Special Budget Session Coverage on The West Virginia Channel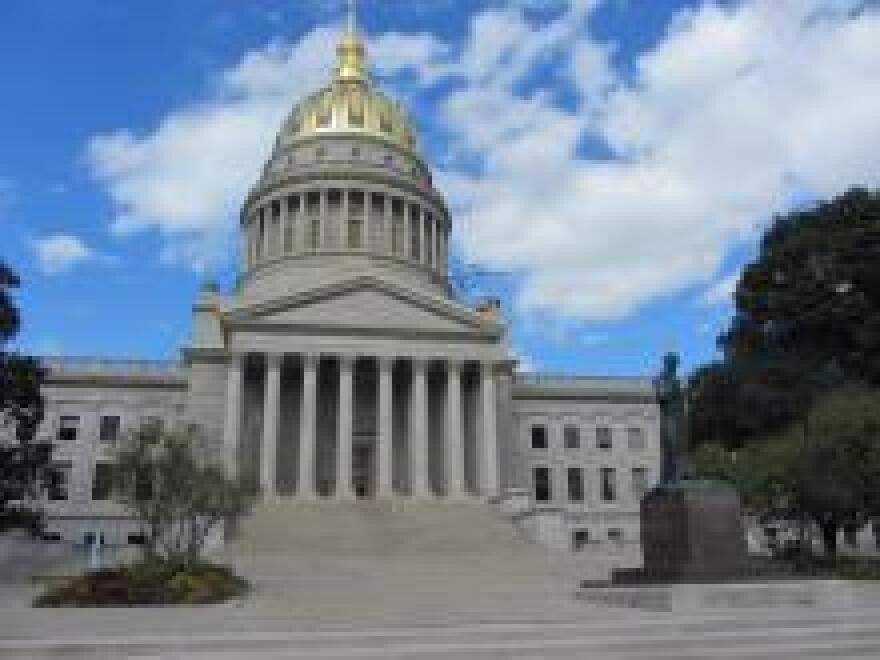 Gov. Earl Ray Tomblin is proposing tax increases on sales, tobacco, e-cigarettes and cellphone and landline use.
Tomblin released those options Thursday while calling the Legislature into session at noon on Monday.
The West Virginia Channel will provide coverage of the opening floor sessions in the state Senate and House of Delegates.
The Governor called for using $29 million from the state's Rainy Day Fund and tens of millions from other funds. He requested authority to furlough state employees in fiscal emergencies.
https://www.youtube.com/watch?v=x6mYkknnxM0
Lawmakers and Tomblin are negotiating a budget for the fiscal year starting July 1. They need to find $270 million amid dwindling revenues from coal and natural gas.
West Virginia Public Broadcasting staff will be monitoring the daily calendars of the House and Senate during the special session and will provide floor coverage when proposed legislation is up for debate and passage.