WVU Says In-Person Learning Can Resume Following Pause Due To COVID-19 Spike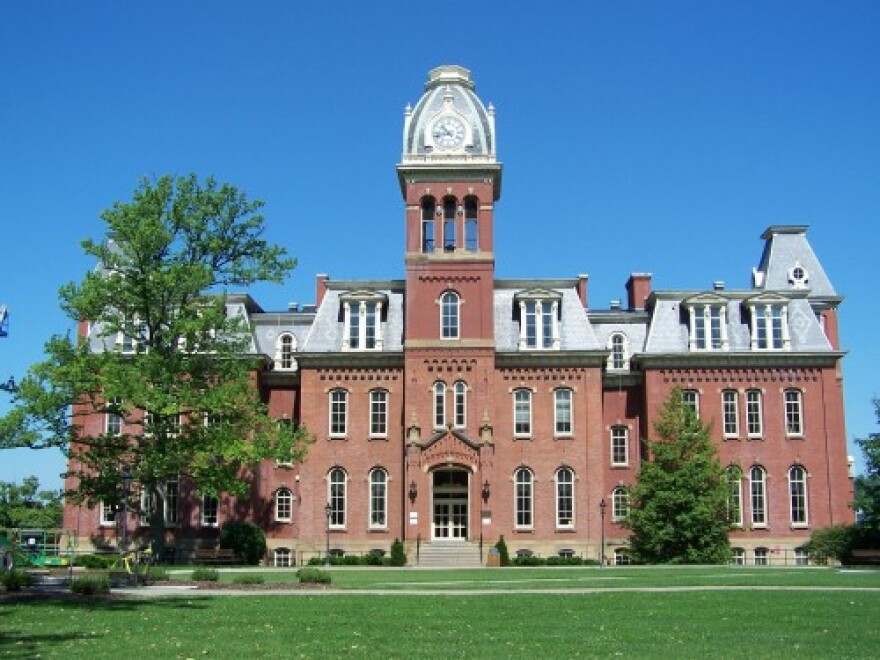 In-person classes will resume Monday, Sept. 28 at West Virginia University's Morgantown campus. The change comes following a two-week period earlier this month where undergraduate classes temporarily transitioned online due to a spike in positive coronavirus cases among students.
In a Wednesday news release, university officials said both daily student case numbers and overall cases in Monongalia County — home to WVU's flagship campus — are down.
"The data drove our decision and I am so delighted all indications are we can safely return to in-person instruction," President Gordon Gee said in the release.
In-person classes were moved online Sept. 9 following a rise in cases after the Labor Day holiday weekend when it was reported several parties were thrown among students.
WVU reports it has tested all students and staff who have returned to campus. Since July 20, the university has tested a little over 30,000 people. Five staff and 571 students have tested positive.
WVU said 24 students have been suspended and about 120 have or will receive COVID-19-related sanctions, which could include probation.
Since students have returned to campus, Monongalia County has been rated "red" and now "orange" by state health and education officials. K-12 classes have not been allowed to resume in-person at public schools.
Data from state health officials show the county was reporting a 14-day rolling average of 19.21 daily cases.