Listen to the Wood Brothers on Mountain Stage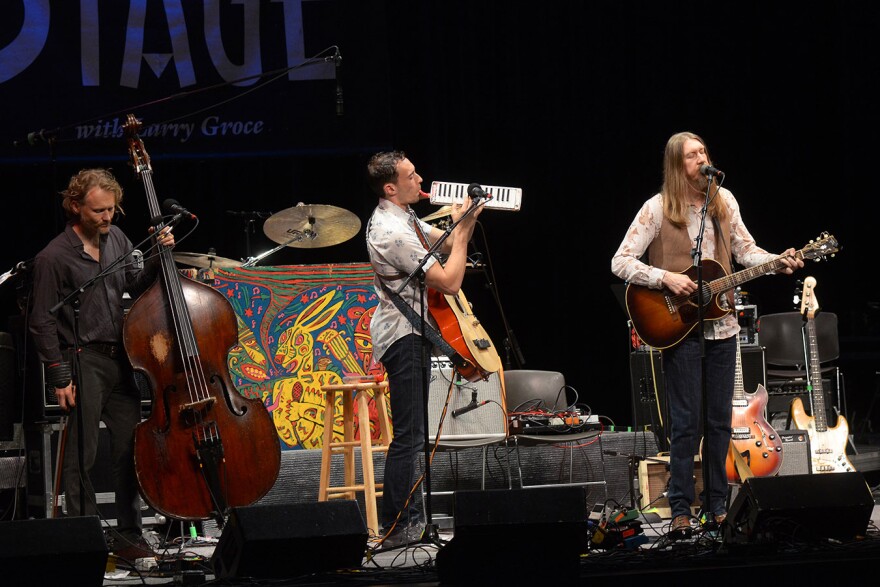 The undisputed masters of soulful folk The Wood Brothers appear on this week's broadcast of Mountain Stage, alongside Steve Poltz, Sean Rowe and more.
Like what you hear? Download the entire show right now on the Mountain Stage podcast (just look for Ep. 869). While you're at it, make sure to subscribe, leave us a rating/review and send us a tweet with your favorite song: we're @mountainstage.