W.Va. Officials Speak Out Against Federal Methane Gas Rule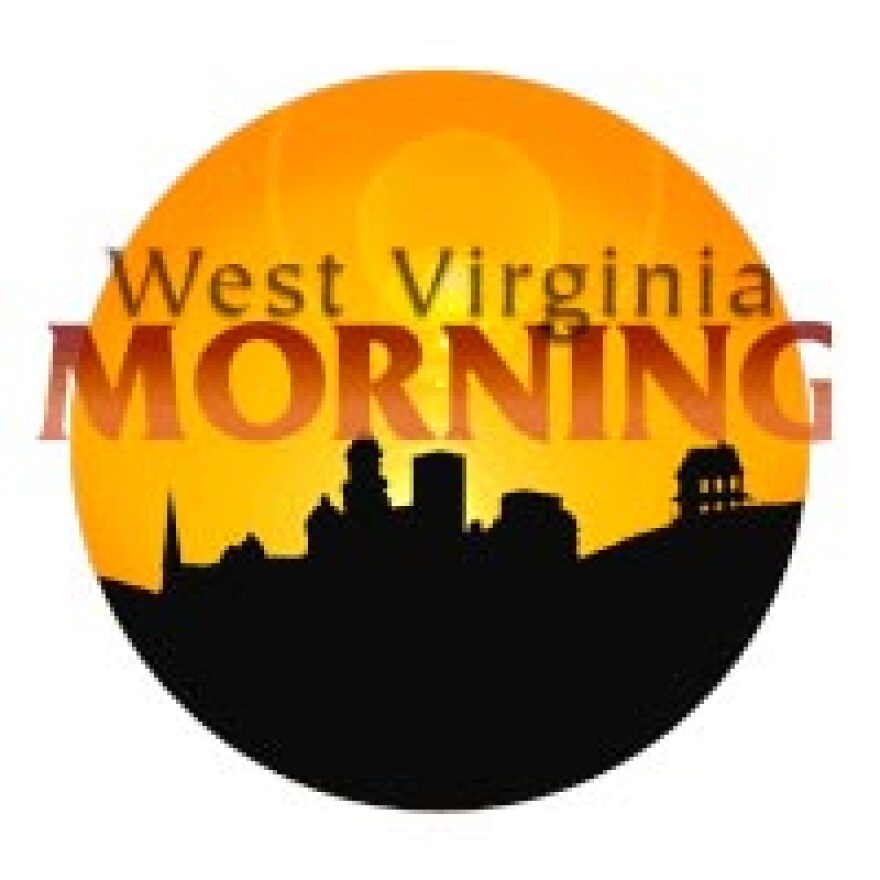 The federal Environmental Protection Agency proposed a new rule this week that would regulate methane gas pollution in the oil and gas industry. Methane is a potent greenhouse gas and the Obama administration wants to see emissions cut in half over the next decade.
It's pretty much taken for granted that riding a bike is good for you. Studies have shown that biking not only benefits your physical health; it's also good for your mental health. But cycling also carries some potential risks in big cities. And we're not just talking about a car door opening into your bike lane.