LISTEN: Jefferson County Celebrates its African American Heritage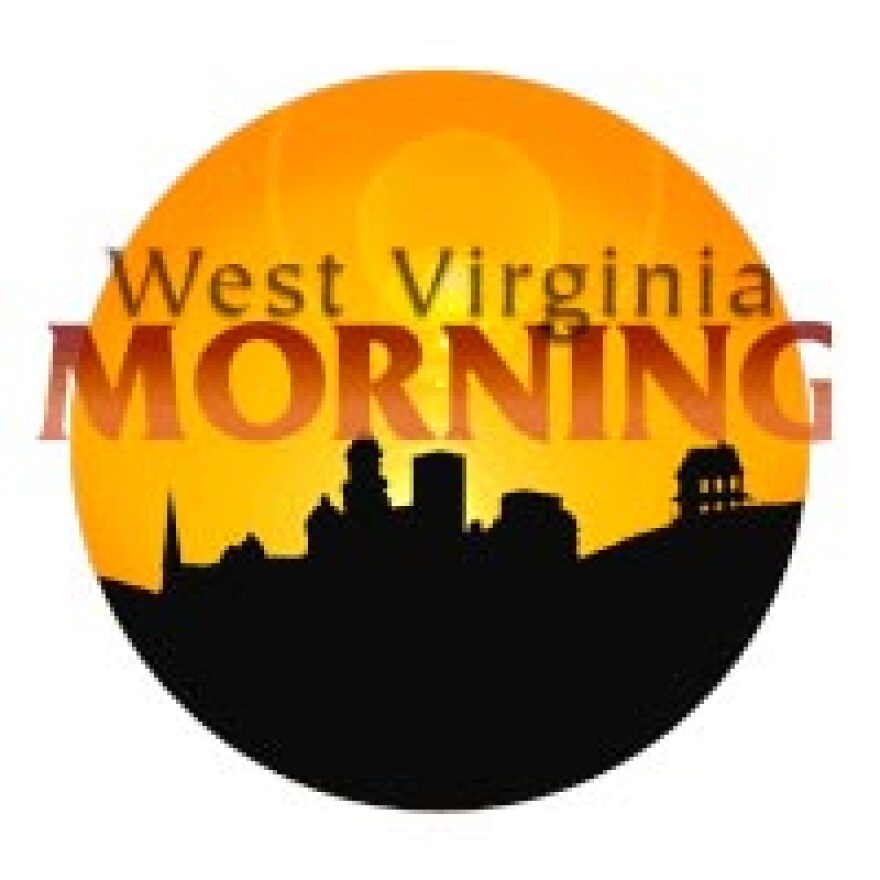 Jefferson County held its 23rd annual African American Heritage and Culture Festival over the weekend with parades, live music and a memorial walk to the original site of John Brown's raid. Organized by the NAACP of the county, the weekend was meant to bring people together to remember the history of the area that helped shape the country.
The City of Morgantown has teamed up with environmental consulting firm Downstream Strategies to create an innovative way to cut carbon emissions while making a profit.