After Charleston Only 5 Cities With JOA Newspapers Remain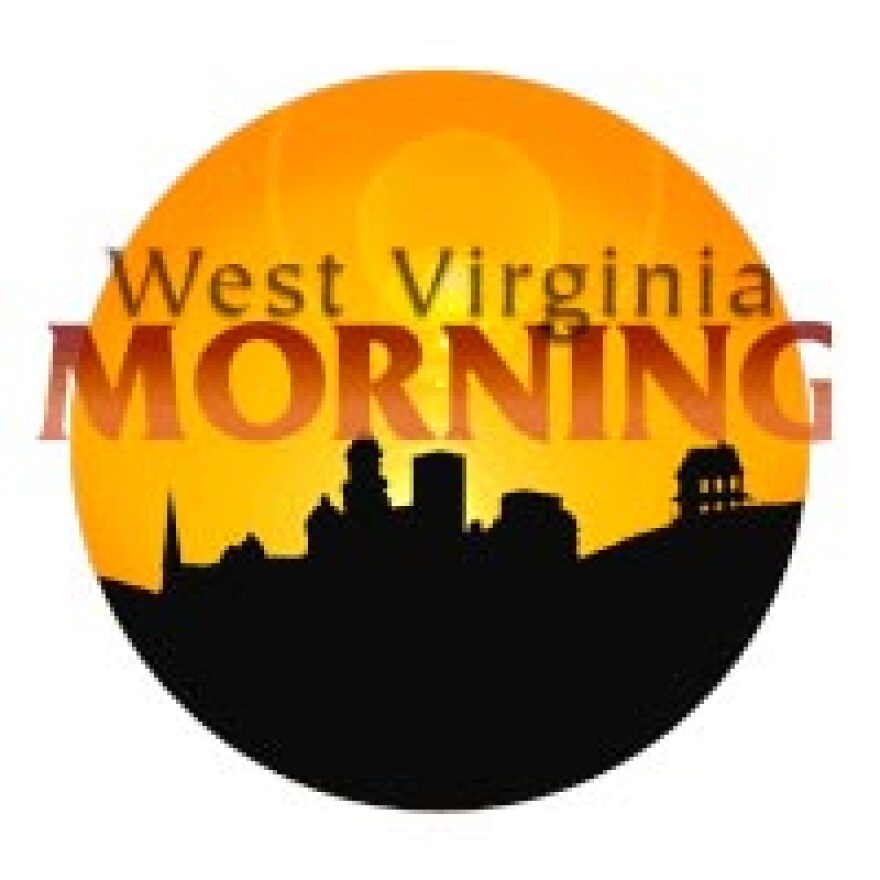 On West Virginia Morning, Beth Vorhees talks with a media business analyst about Charleston losing its status as a two newspaper town. Also, Jesse Wright takes to Chestnut Ridge Park in Morgantown to listen to its annual summer concert series.
These stories on West Virginia Morning from West Virginia Public Radio news – telling West Virginia's story.