Producers Discuss Making Rockefeller Documentary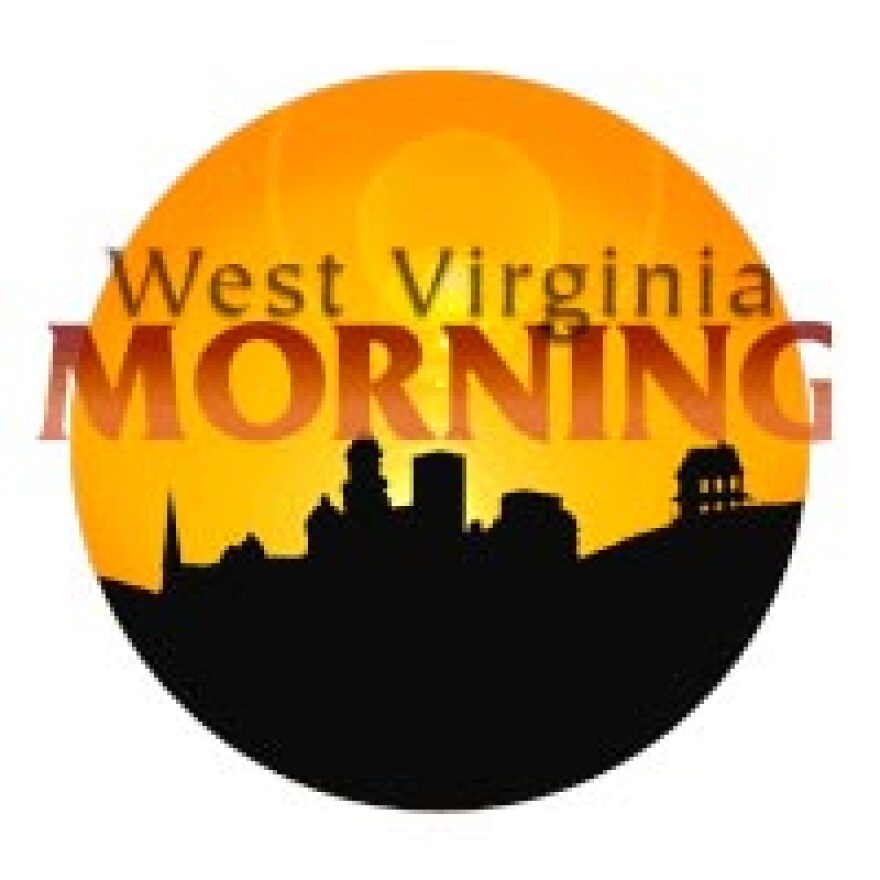 On West Virginia Morning, Glynis Board talks with Bishop Michael Bransfield about the Pope's recent message on climate change. Also, Beth Vorhees talks with the producers of "Jay: A Rockefeller's Journey," the two hour television documentary that premieres tonight. These stories on West Virginia Morning from West Virginia Public Broadcasting – telling West Virginia's story.
0622RockDoc.mp3
Click here to listen to producers Suzanne Higgins and Russ Barbour discuss the making of "Jay: A Rockefeller's Journey" with West Virginia Morning host Beth Vorhees.