EMT's See Heroin Overdoses Up Close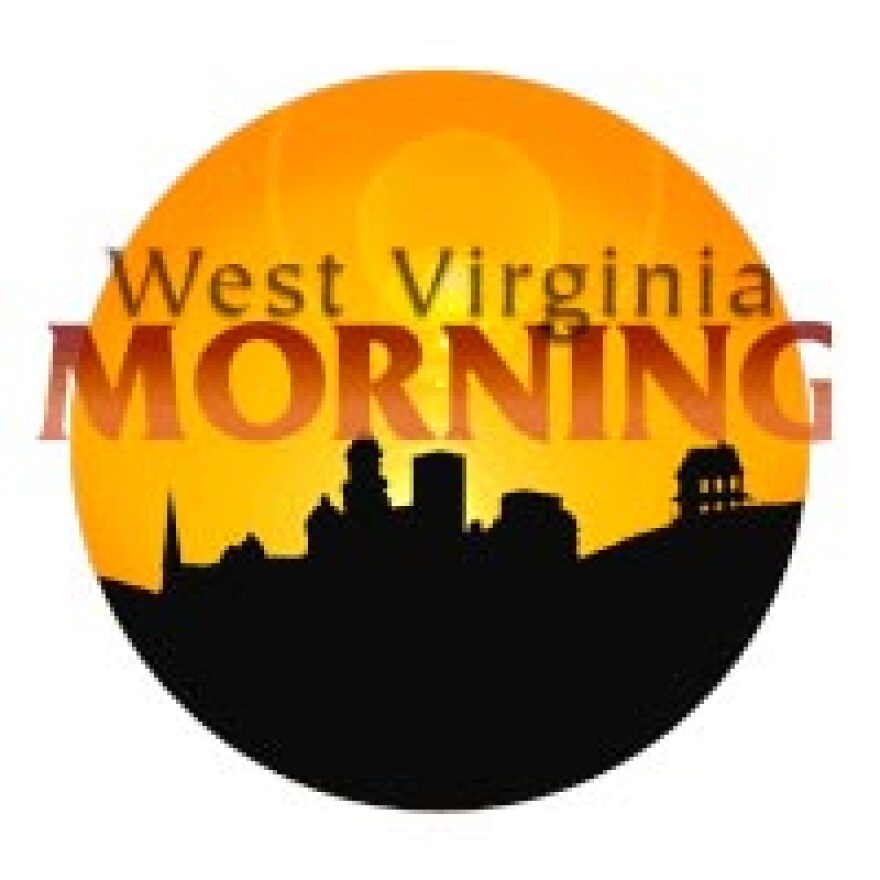 Correction: Our segment about treatment facilities in West Virginia incorrectly described the 2013 Justice Reinvestment Act. The legislation was crafted with the assistance of the Justice Center for the Council of State Governments, not the National Council of State Legislatures. The Justice Reinvestment Act does not alter the penalties for drug offenses. The Justice Reinvestment Act also includes a multi-year funding commitment for drug treatment facilities. The Four Seasons Treatment Facility in Mercer County that will open soon to provide 20 treatment beds for men and a new out patient facility for women in Kanawha County have both benefitted from that state funding. We regret the errors.
On West Virginia Morning, our series "The Needle and the Damage Done" concludes as we talk with the EMT's dealing with overdoses on the frontlines. That's on West Virginia Morning from West Virginia Public Broadcasting – telling West Virginia's story.