The Needle and the Damage Done: Heroin Overdose Series Begins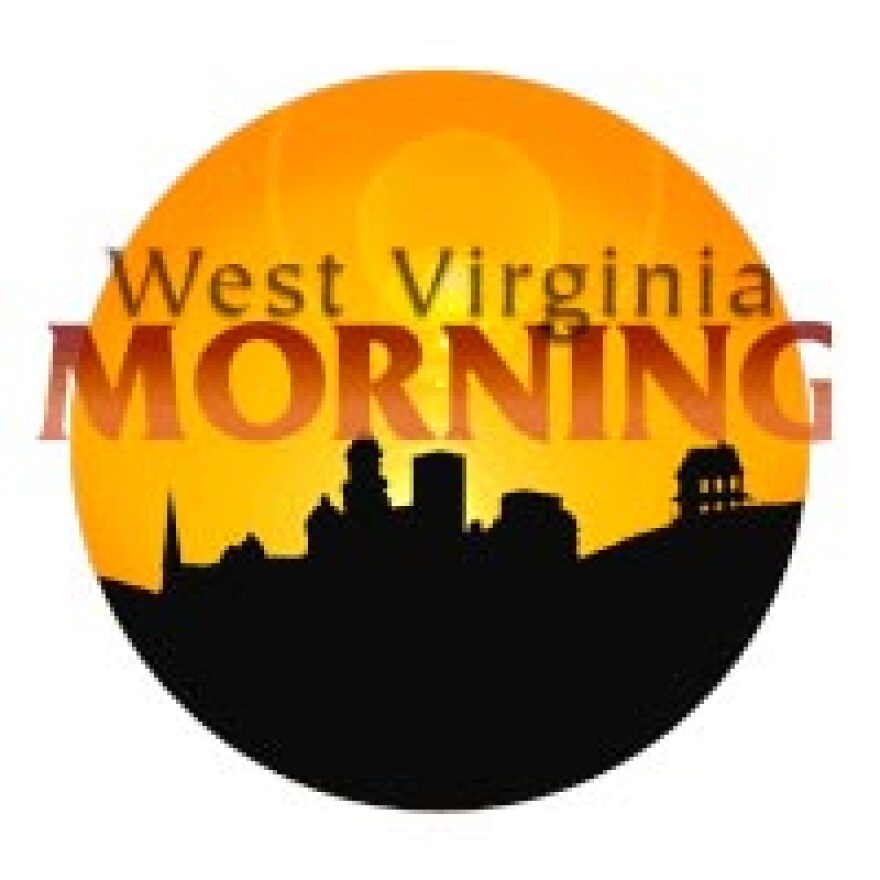 On West Virginia Morning, "The Needle and the Damage Done: West Virginia's Heroin Epidemic" begins this morning and continues this week.
Today, Glynis Board reports about how the drug came to be so abused in the state and Beth Vorhees talks with a physician who has seen his share of opioid overdoses.
These stories on West Virginia Morning from West Virginia Public Broadcasting – telling West Virginia's story.