Tax Reform Efforts Continue at W.Va. Capitol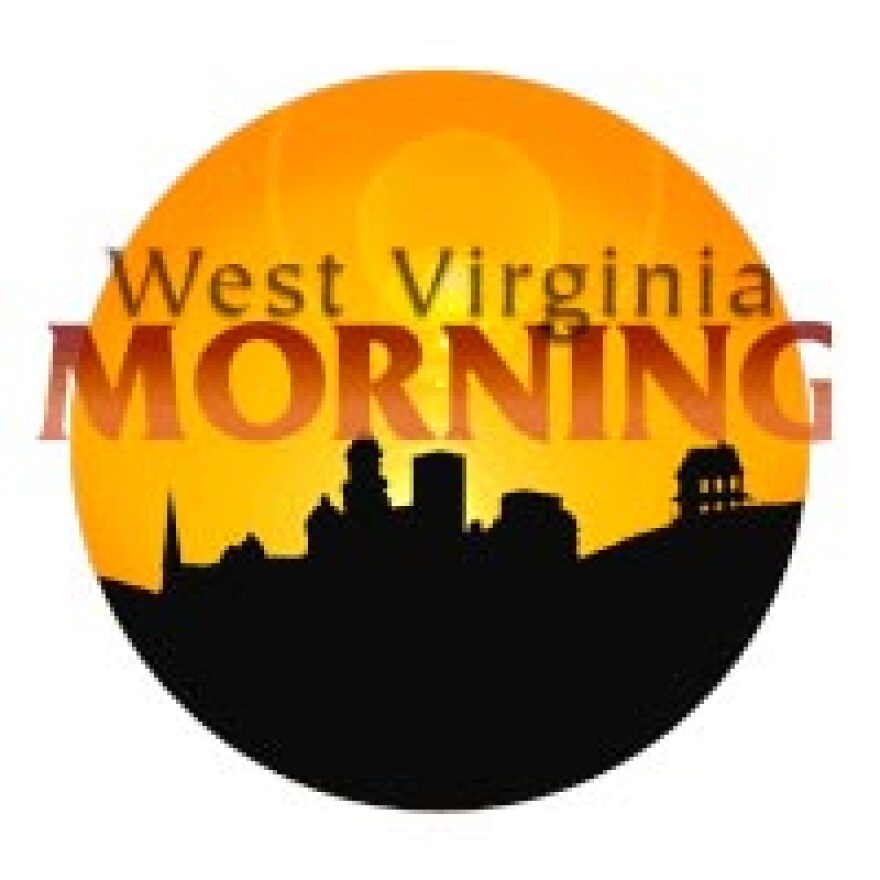 Members of the Joint Committee on Tax Reform continued their work at the Capitol this week reviewing the state's current tax code and looking for ways to improve it. The Monday session brought national policy and tax experts to Charleston to review what other states have done in the areas of reform.
The West Virginia Bridge Design Competition pits middle and high schools student from across the state against one another to design the best virtual bridge. Students who attended the competition at BridgeValley Community Technical College were give a real life scenario and asked to design their bridges to meet the needs of that situation. Winners will continue on to the national competition this summer.