Huntington Program Connecting Local Farmers to Local Chefs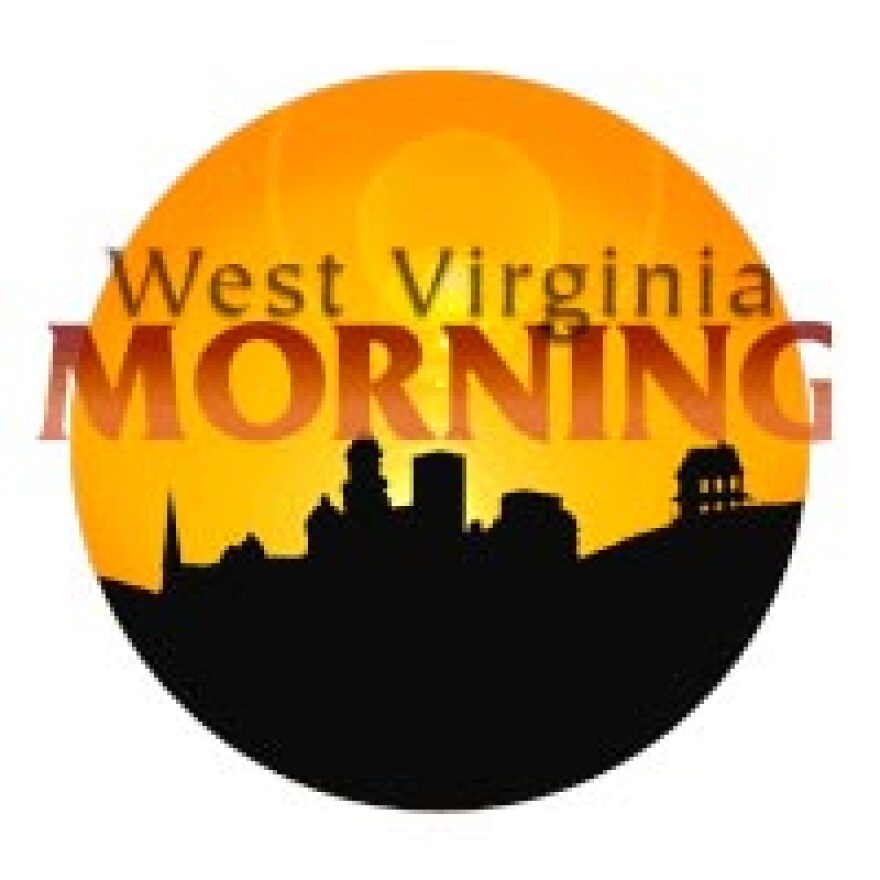 On this episode of West Virginia Morning, we preview the latest episode of 'Us & Them,' a newly released podcast from West Virginia Public Broadcasting. The episode focuses on the conflicts between panhandlers and the cities in which they live. Trey Kay discusses the research he did into the topic.
Also, the 30 Mile Meal program is working to connect farmers in the tri-state area with chefs in the Huntington to promote the farm to table movement. And so far, it's having success.
And the Drive-By Truckers are featured on the Mountain Stage Song of the week.