Children With Autism Still Not Getting Services They Need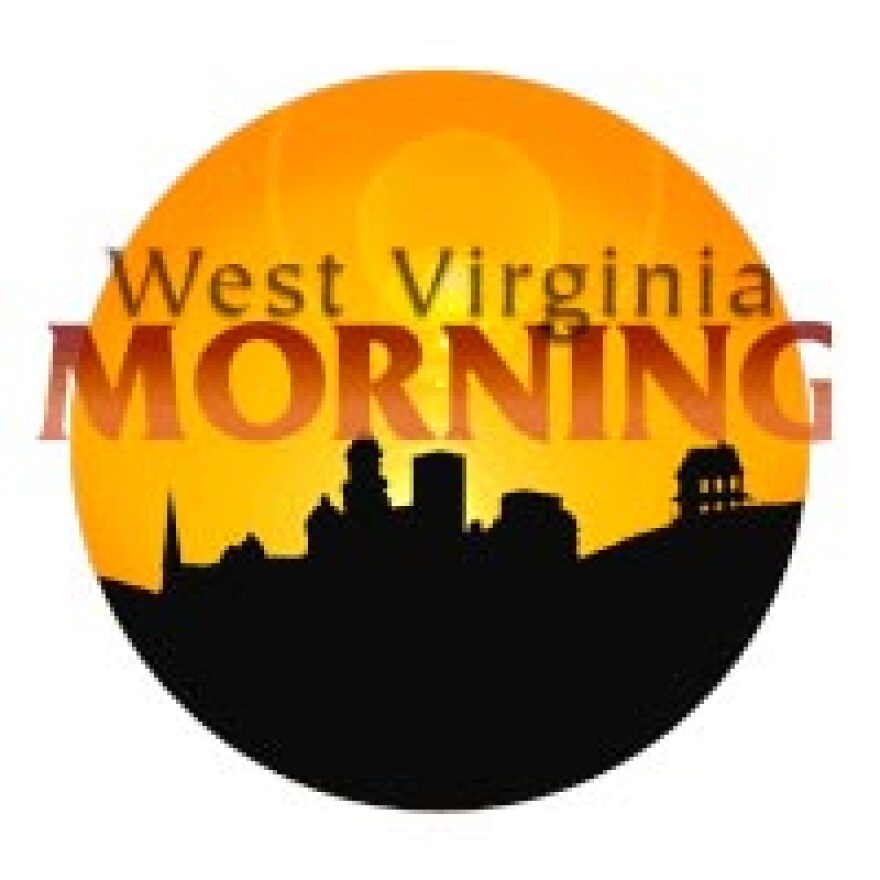 On West Virginia Morning, as the nation recognizes autism awareness month, Clark Davis talks to a student who is benefiting from the services of the autism training center at Marshall University. And Roxy Todd reports on the VISTA program in West Virginia.
These stories on West Virginia Morning from West Virginia Public Broadcasting – telling West Virginia's story.