NPR Teaches Diversity in News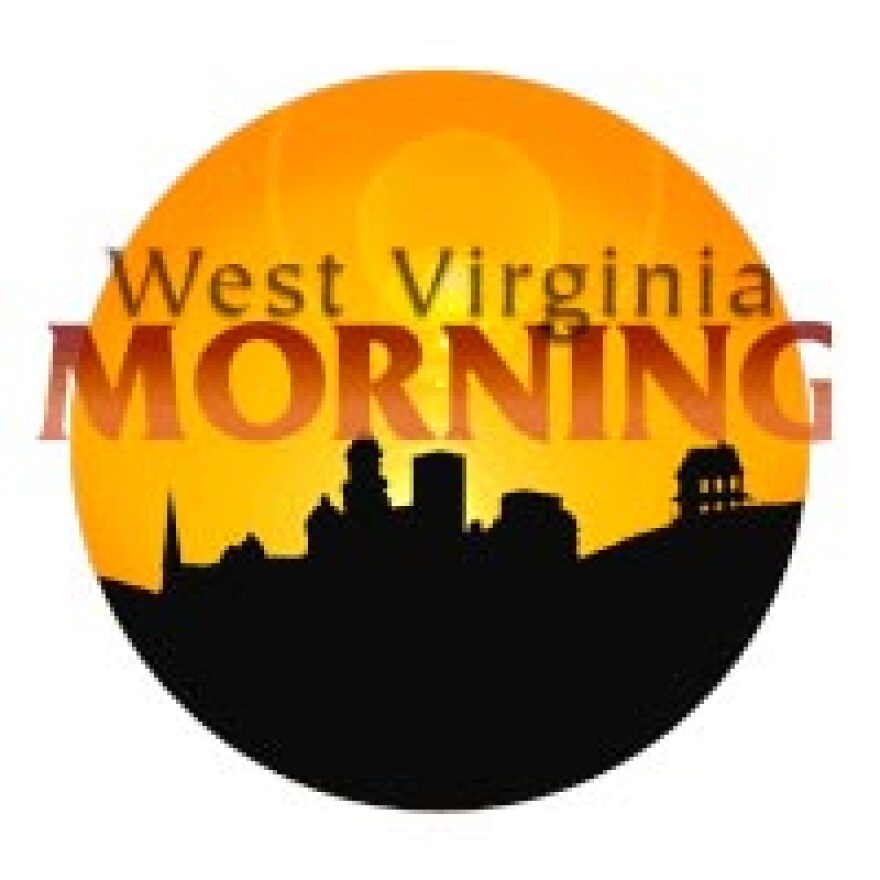 On West Virginia Morning, Beth Vorhees sits down with the NPR Diversity Team to talk about NPR's initiative to bring a variety of voices to its coverage. And Glynis Board reports on a new study from WVU about power plant emissions and it's effect on vultures.
These stories on West Virginia Morning from West Virginia Public Broadcasting – telling West Virginia's story.
NPR Teaches Diversity in News
Click here to listen to an extended interview with NPR's Keith Woods and Luis Clemens.