Upper Big Branch Mine Disaster Unfolded Five Years Ago This Week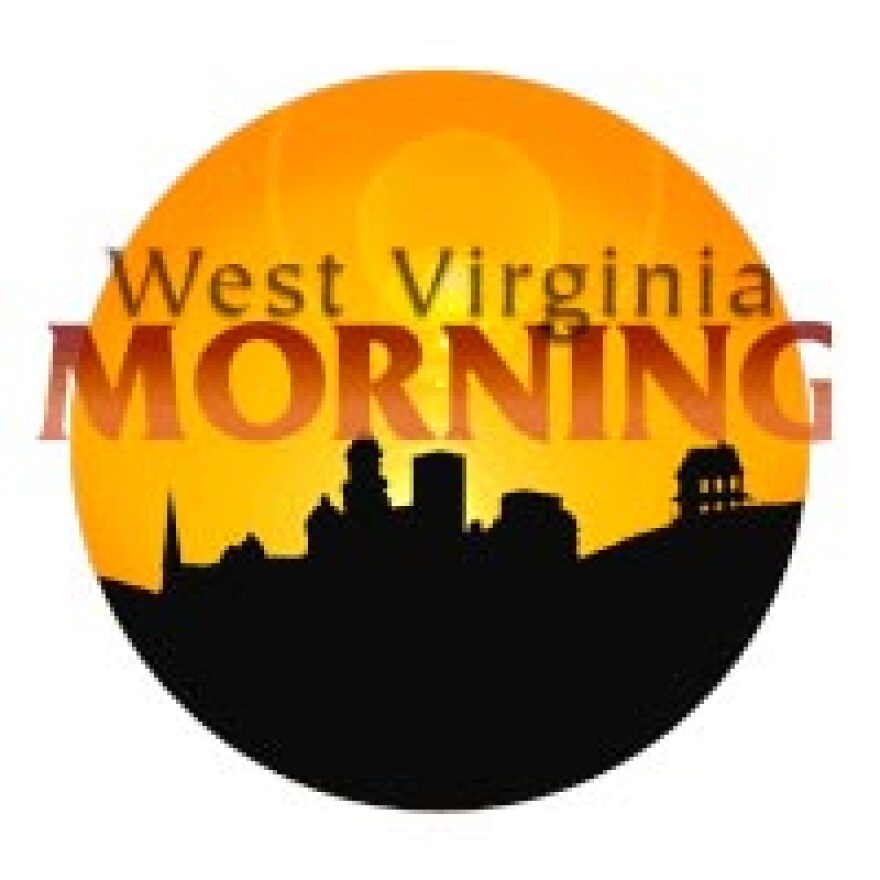 On West Virginia Morning, we're reminded of the Upper Big Branch mine disaster. The tragedy unfolded five years ago. And Liz McCormick reports from Jefferson County where a popular distillery has re-opened for business after action by the West Virginia Legislature.
These stories on West Virginia Morning from West Virginia Public Broadcasting – telling West Virginia's story.