How to Help Juvenile Offenders Lead More Productive Lives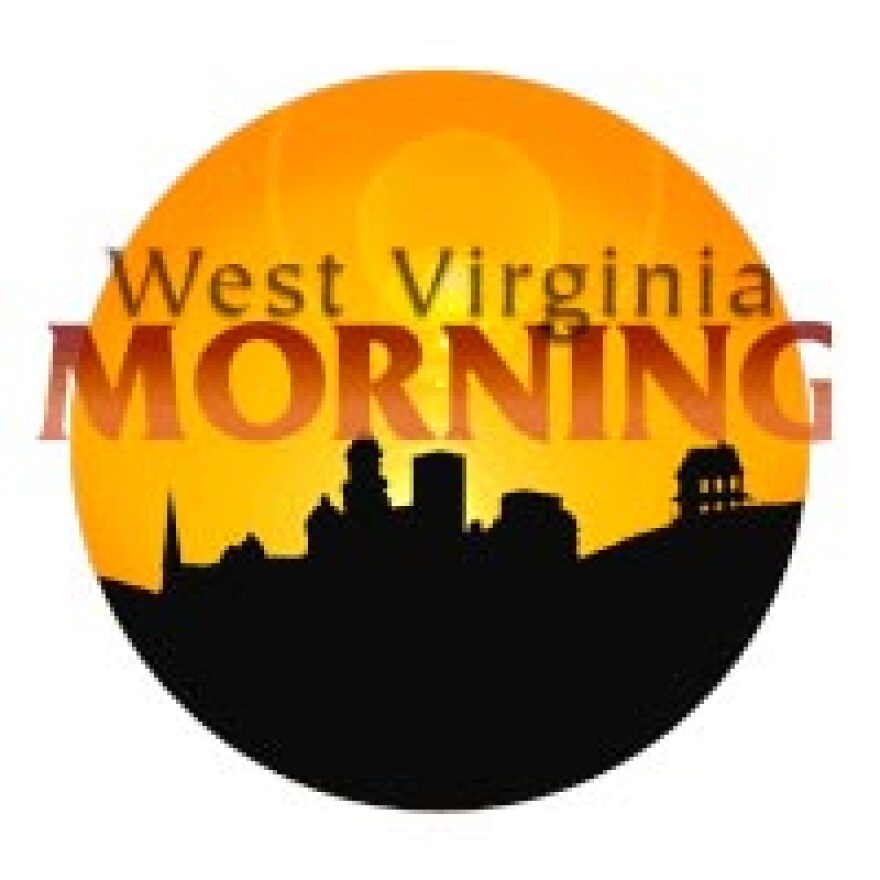 On West Virginia Morning, a young man who found himself in the state's juvenile justice system talks about what can be done to transition juvenile offenders to a productive life. And we'll take a tour inside of a Morgantown landmark that has rarely been seen.
These stories on West Virginia Morning from West Virginia Public Broadcasting – telling West Virginia's story.