W.Va.'s Chemical Leak One Year Later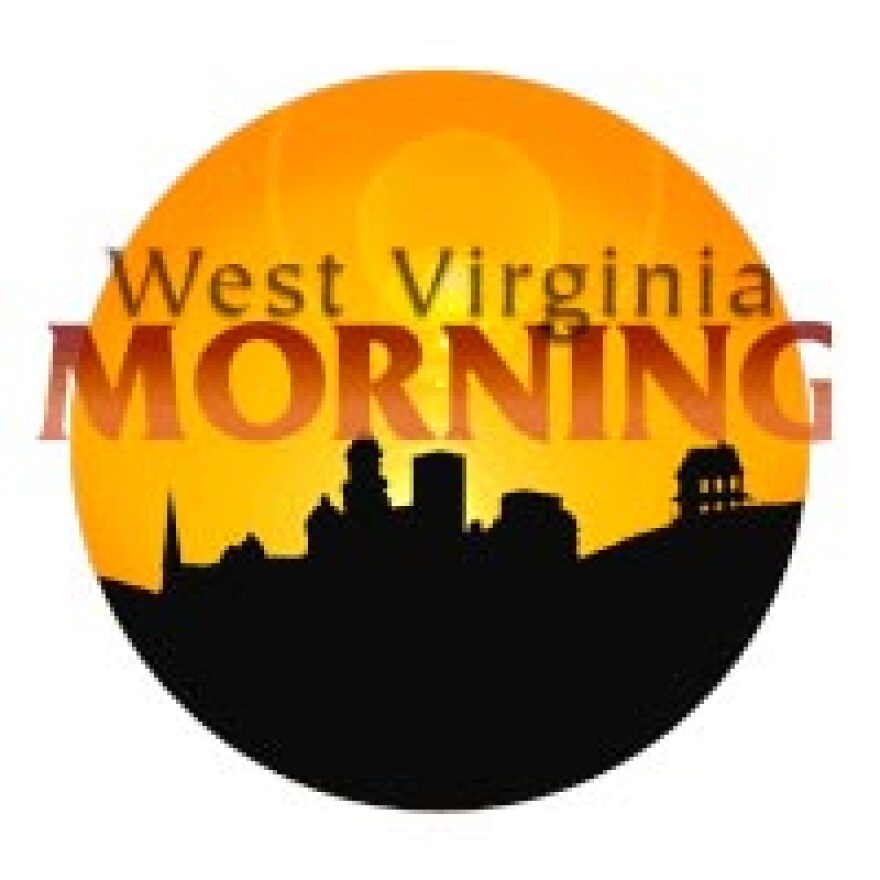 Friday marks one year since a chemical tainted the drinking water supply for 300,000 people in and around Charleston, leaving some without usable water for as many as ten days. State lawmakers immediately took action to regulate aboveground storage tanks like the one responsible for the contamination, but the regulatory effort is on going.
On this special, extended edition of West Virginia Morning, we look back at the events since the chemical MCHM leaked into the Elk River a year ago. DEP Secretary Randy Huffman discusses the work his department is doing to make sure a similar leak never happens again. State Commissioner for Public Health Dr. Rahul Gupta discusses the medical monitoring being conducted by federal officials.
We also hear from a Charleston resident who says a year later, she still doesn't feel safe drinking the water and a West Virginia Wesleyan College professor recounts his emotional experience after hearing about the spill.