Marshall and Concord Head to Football Championships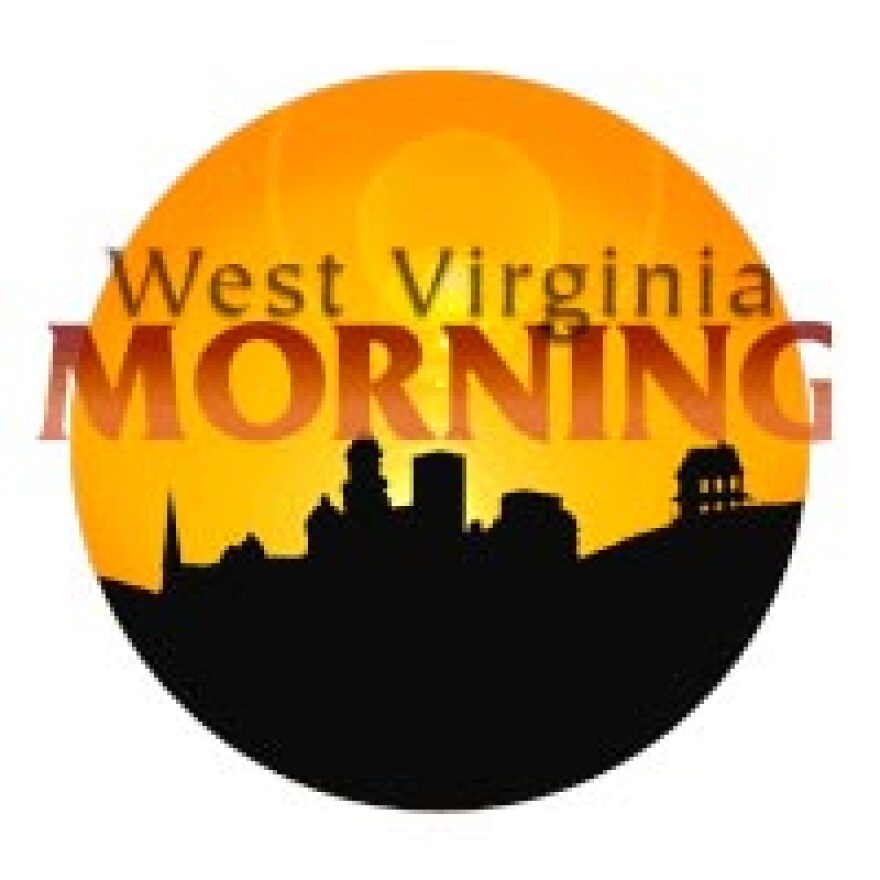 Both Marshall and Concord Universities head into the weekend with big games before them. Marshall will take on Louisiana Tech in the Conference USA Championship in Huntington and Concord will meet Bloomsberg for the Super Region One Championship in Athens.
Sen. Jay Rockefeller gave his farewell speech on the U.S. Senate floor Thursday, thanking his family, staff and fellow West Virginians for allowing him to serve.
This episode also include the Mountain Stage Song of the Week "Whatch'a Gonna Do" by Bela Fleck and Abigail Washburn.