W.Va. Responds to Proposed Carbon Rules, Minority Business Expo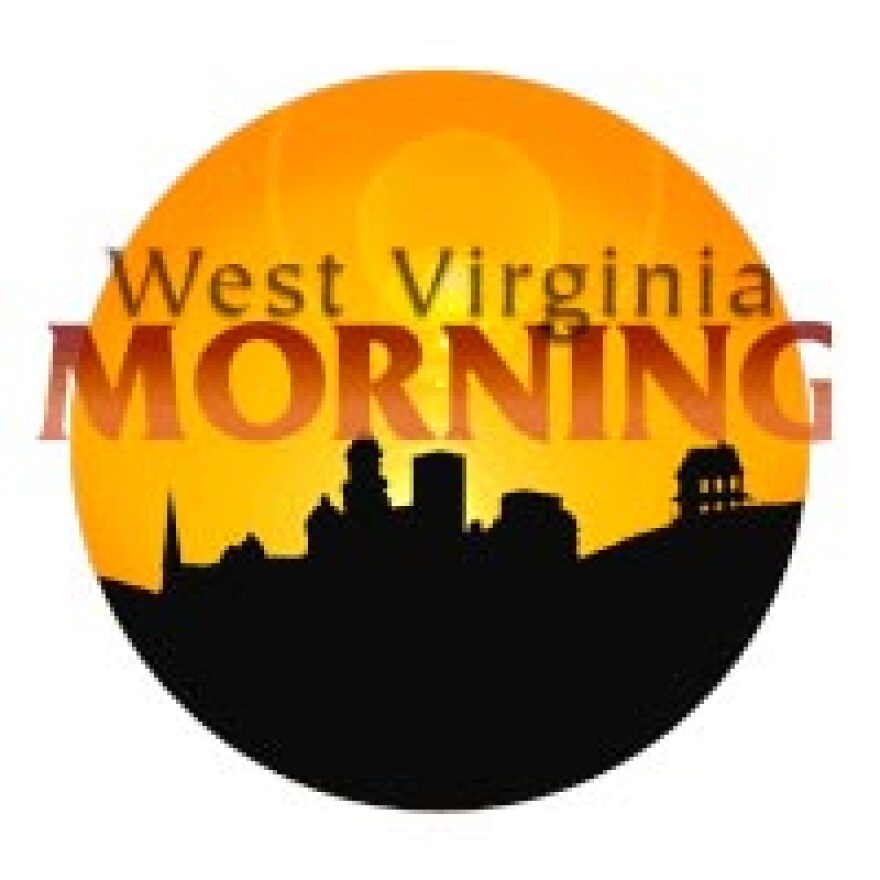 Gov. Earl Ray Tomblin announced yesterday the state had enter nearly 70 pages worth of comments in response to the federal Environmental Protection Agency's proposed rule to limit carbon emissions across the country. The rule was released in June, but Monday was the final day for public comment.
Dr. Carolyn Stuart and the state Office of Minority Affairs will sponsor a Minority Business Expo in Charleston this week meant to connect small business owners and entrepreneurs with resources to help grow their operations.