WVU Clinician Chooses Home, Greenbank Meeting on Proposed Pipeline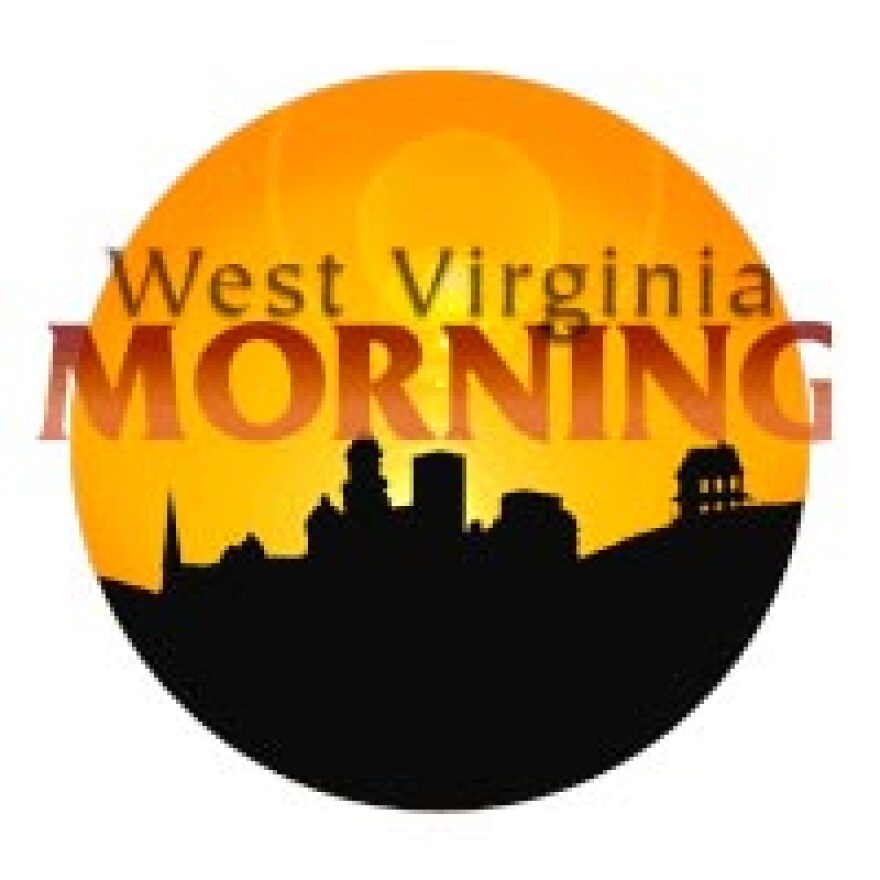 A West Virginia native, Bill Petros led world renowned Duke University Cancer Center for a decade, but when the opportunity arose to continue his work at home, he left Duke for a spot at West Virginia University.
Dominion Resources' Atlantic Coast Pipeline has caused an uproar in some Virginia counties in its path, but in West Virginia, the proposed pipeline is just starting to gain attention. A recent meeting in Greenbank in Pocahontas County was focused on helping property owners understand the project and what they can do to protect their land.