90 Years Since W.Va. Presidential Candidate Accepted Nom., Morgantown Traffic and More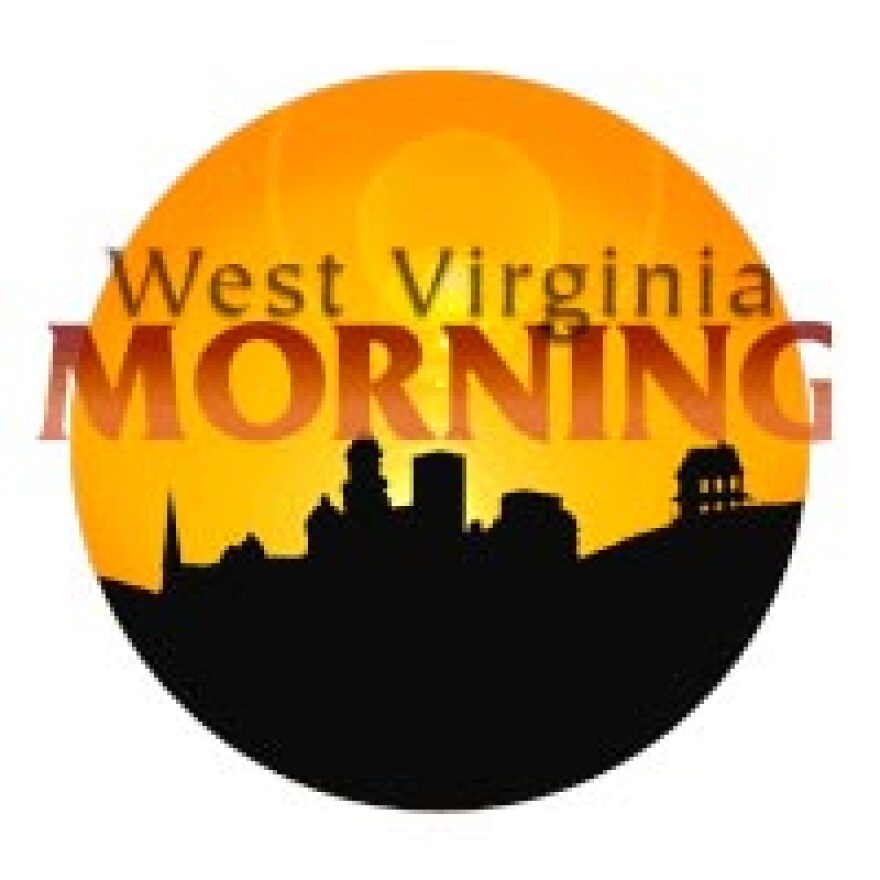 On Monday, August 11, 1924, Clarksburg native John W. Davis returned to his hometown to accept the Democratic nomination for president. Rod Rogers, former aide and speechwriter for Gov. Arch Moore and unofficial expert on Davis, talks about the importance of that nomination.
Morgantown is speaking out against truck traffic in its downtown area, but is finding there may be little they can do about it and a non-profit in Huntington is hoping they can take a vacant building and make it a hub for artists and entrepreneurs.