Reconnecting Teachers in McDowell, Helping Veterans Access Benefits, MU's New Pharmacy and More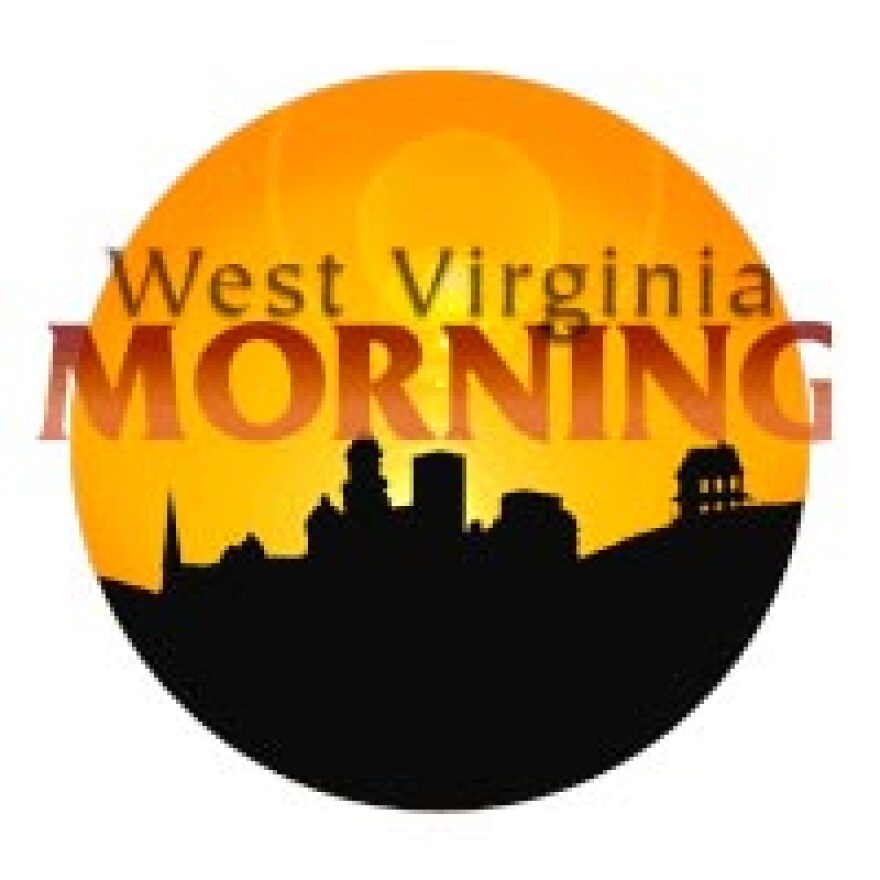 Educators in West Virginia hope the completion of a new apartment building in Welch will draw new teachers and young professionals to McDowell County. The plan comes from the project Reconnecting McDowell and new apartments are expected to be complete in August of 2015.
The American Legion is reaching out to veterans across the country to help them access their health care benefits. They set up shop in North Central West Virginia this week.
A new pharmacy at Cabell Huntington Hospital is teaching Marshall University Pharmacy students an older model of practice, one focused on consultations, and Charleston celebrates National Famers' Market Week with U.S. Under Secretary of Rural Development Doug O'Brien.