Exploring New Options for Water Sources, Free Lunches for Kids, Matewan Improvements & New SBA Chief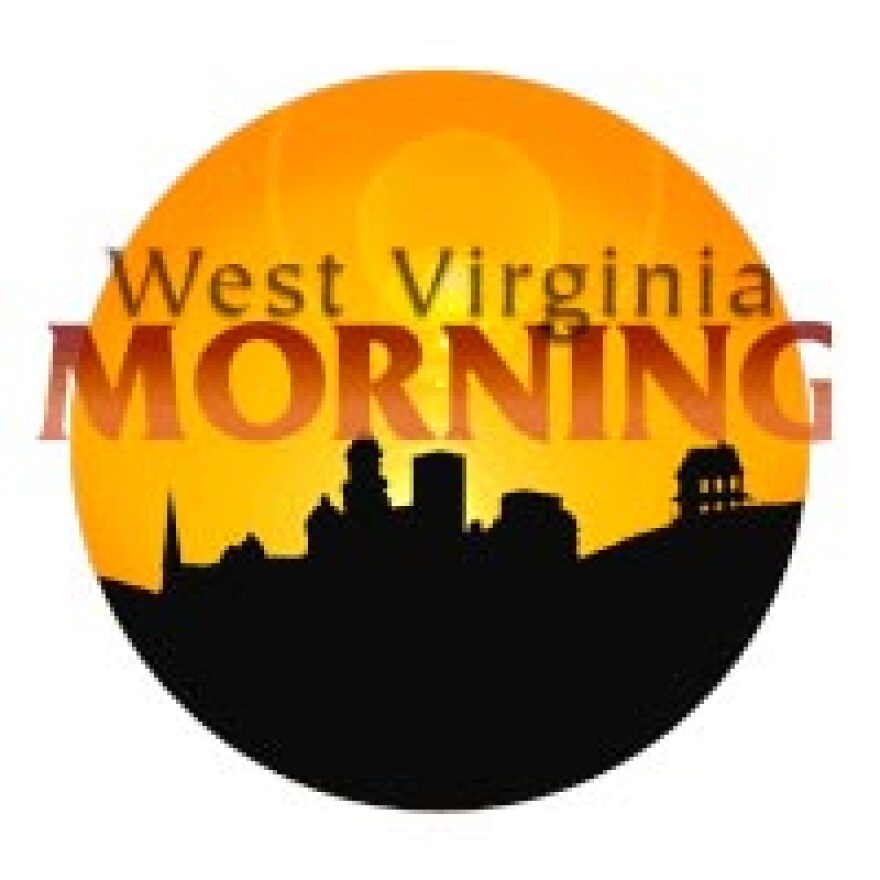 The West Virginia Department of Environmental Protection heard the thoughts and opinions of members of the public on lifting an exemption that prevents the Kanawha River from being used a source for public drinking water. The discussion comes after a chemical leak into the Elk River left 300,000 West Virginians without usable drinking water for up to 10 days.
Multiple sites in Jefferson County are providing free lunches and activities for children all summer long, Matewan turns to tourism to 'Turn This Town Around,' and an interview with newly appointed West Virginia School Building Authority Executive Director David Sneed.