A Congressional Hearing in Charleston, House Takes On Min. Wage, & DHHR Sec. Talks Chemical Spill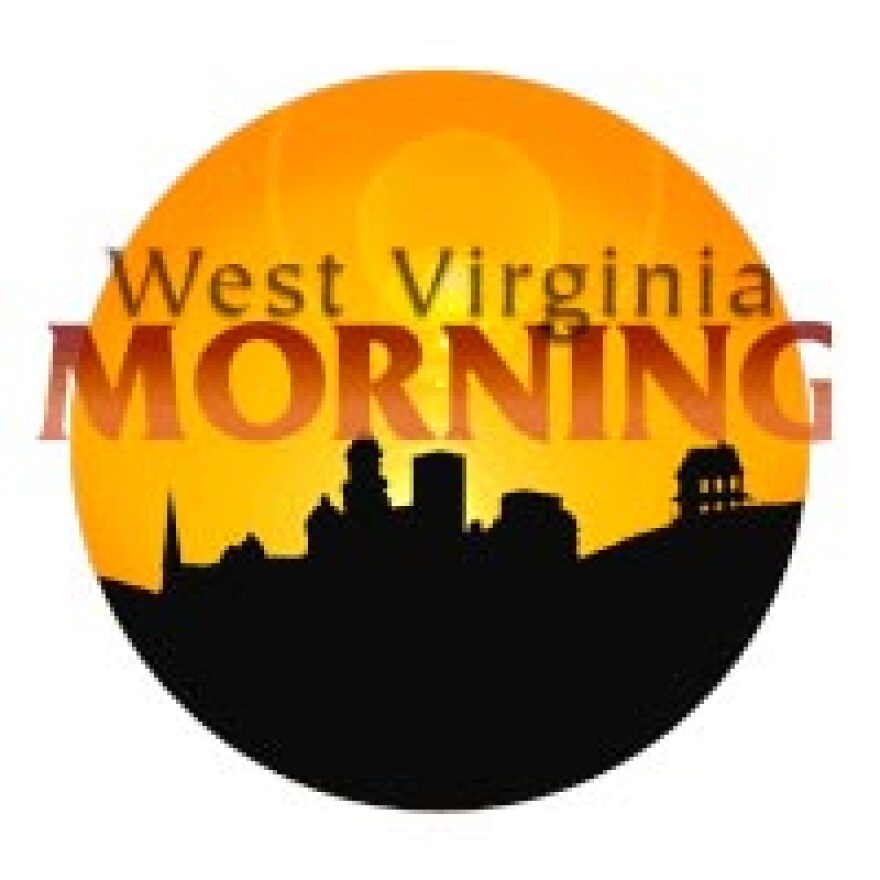 On this West Virginia Morning, DHHR Secretary Karen Bowling talks to Beth Vorhees about the chemical leak in Charleston.
Meanwhile, a Congressional Hearing about the Spill brings federal lawmakers to Charleston.
Those stories and more!