Appalachian Ciphers: Hip Hop in the Hills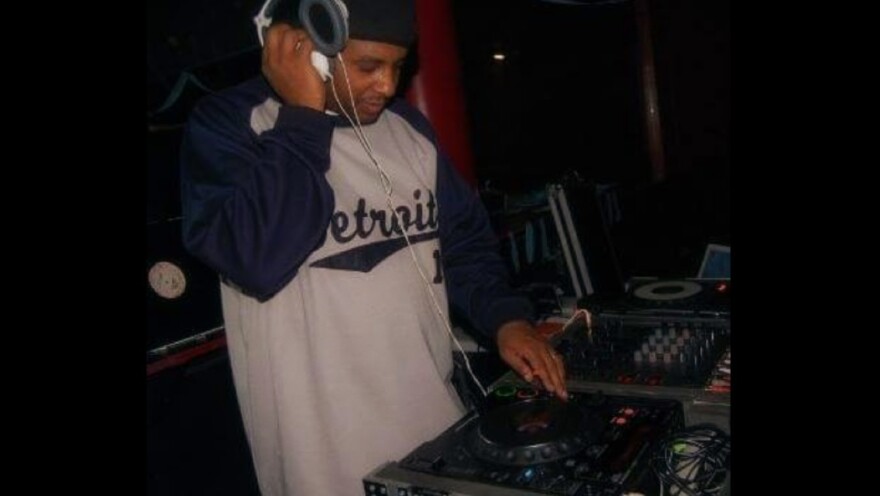 When you think of Appalachia, hip hop isn't often the first thing that comes to mind. But because of the hard work of several generations of Appalachians, there is a growing hip hop scene here in these hills, complete with music festivals, political action, and youth development programs.
Glynis Board introduces us to a diverse pool of artists in the Ohio River Valley.
And Dave Mistich brings us the story of Dinosaur Burps, a Charleston, West Virginia act that raps about everything from aliens to applesauce.
And of course, no show about Appalachian hip hop artists would be complete without hearing about the Jordan family, and the summer camp they created to help encourage more disadvantaged young Appalachian children to be creative and make music.
All this and more this week Inside Appalachia.
For more on this episode, click here. Music in this show was provided by Dinosaur Burps, Poetic Peth, I.A.N. Alex "Sliiiiick" Raymer, Shanne Gain, Kelsey "Kelz" Cromar, Illkenetics, Kid in the Background, DJ Monstalung, Soundvizion Records, and Nappy Roots, a hip hop group with Kentucky roots.