Pediatricians Are Concerned Children May Be Falling Behind On Vaccines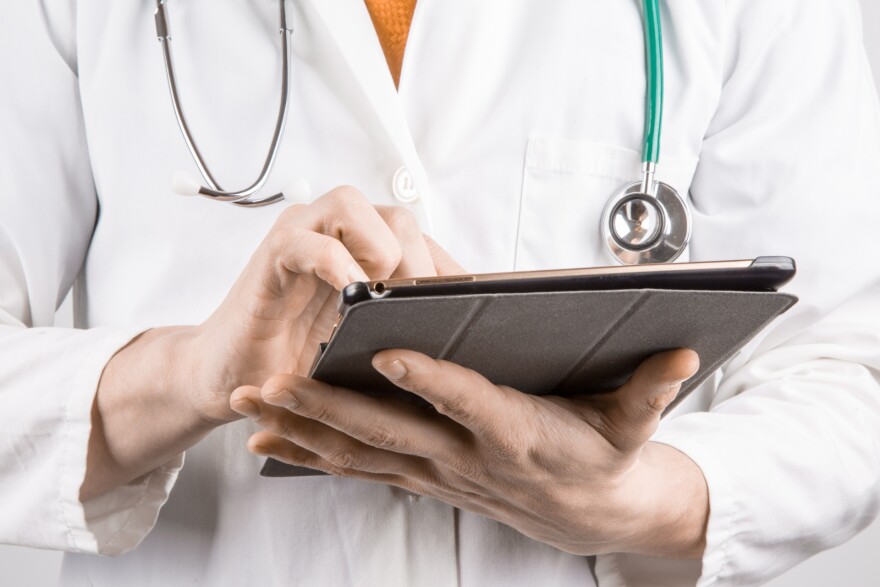 Health departments and pediatricians across West Virginia are offering back-to- school immunization clinics over the coming months. Health officials and pediatricians are concerned that if children fall behind on vaccinations during the pandemic, the state could face a second crisis with an outbreak of vaccine-preventable disease.
Children across the state have not been making it to recommended well-child visits, said Dr. Kathryn Moffett, a pediatric disease specialist at WVU Medicine. "And that has led to a decrease in routine vaccinations for children, specifically for young children who may not have even completed their primary series of vaccines."
Moffett added that there may be some evidence to suggest that fully vaccinated children may actually be protected against COVID disease.
"And we're not really sure why that is but it seems that the MMR vaccine actually protects children from severe COVID disease," she said.
MMR vaccines protect against measles, mumps and rubella.
Some health departments and clinics are offering drive-through vaccines. Parents are encouraged to call their local pediatrician or health department for a full listing of vaccination events in their area.