Report for America is a national service program coordinated by The GroundTruth Project.The inivitiative is made possible in rural Appalachia with support from the Galloway Family Foundation.
Lawmakers Advance Bill For Foster Care Runaways To Full House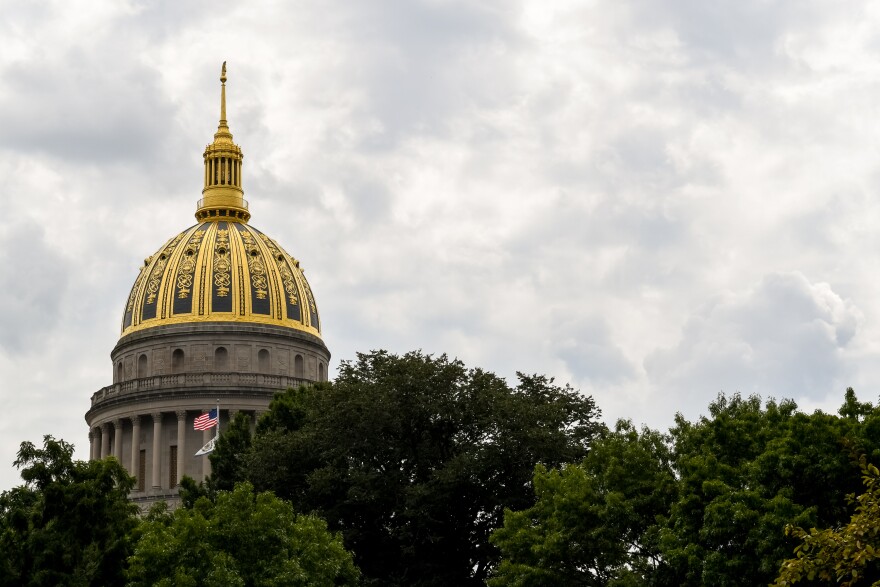 The West Virginia House Health and Human Resources Committee is sending a bill focused on recovering runaway and missing foster care children to the full House with a favorable recommendation.
The bill comes as the number of foster children reported missing in West Virginia has risen, according to state officials.
Last year, the Department of Health and Human Resources reported there were 565 missing children. That includes children who were either away from supervision for a brief period of time, or children who had been gone longer than 24 hours.
That's 83 more than what the DHHR counted in 2018. On Dec. 28, 2019 alone, there were 70 children considered "missing" at that time.
These are the numbers Cammie Chapman shared in a presentation with delegates on Thursday, while considering House Bill 4415 for missing foster care children. Chapman is the associate general counsel for the Bureau for Children and Families, under the DHHR's jurisdiction.
House Bill 4415 would create a Missing and Endangered Child Advisory System to alert the public and law enforcement of a missing foster care child who is under 13, has a disability, or is deemed to be in some kind of serious danger by the DHHR.
The bill also establishes a missing foster child locator unit that will employ three employees, whose sole job would be to locate runaway and missing children. These employees would receive missing foster care children reports, assist law enforcement and interview children once located.
The bill also calls for yearly updates on the status of the locator unit, beginning in July 2021.
The cost of implementing the bill is unknown. According to Chapman, that is something the DHHR will establish if the legislation passes.
The Legislature has been paying more attention to the issue of runaway foster care children since a presentation on the matter in September. As the Charleston Gazette-Mail reported at that time, the state had recorded 651 incidents during which a foster care child was missing, from the end of 2018 to that month.
Emily Allen is a Report for America corps member.