Report for America is a national service program coordinated by The GroundTruth Project.The inivitiative is made possible in rural Appalachia with support from the Galloway Family Foundation.
Sweeping Foster Care Bill Passes Second House Committee, Heads On To Third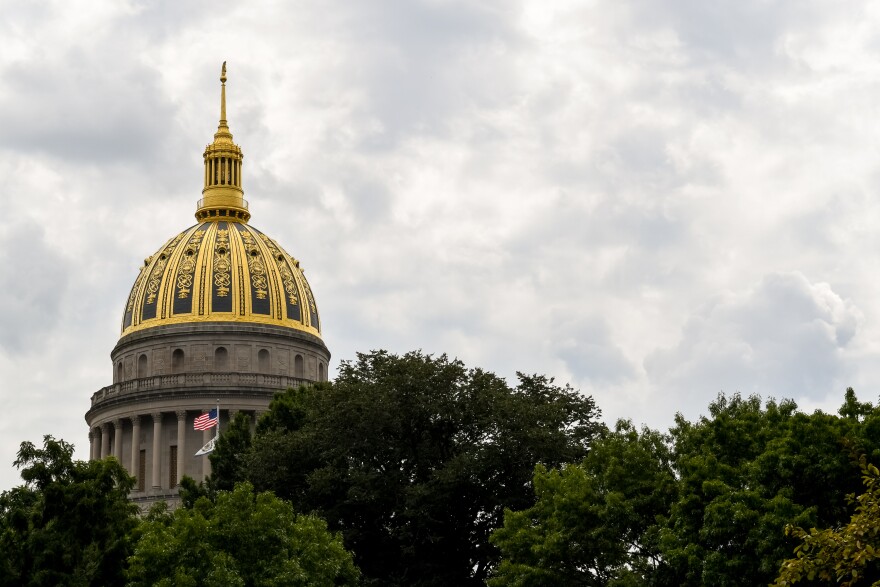 Delegates on the West Virginia House Judiciary Committee passed a bill to create a foster child's bill of rights Tuesday morning.
As part of House Bill 4092, foster care officials would have to keep siblings together to the best of their ability, respect a foster child's religious rights and ensure the child has access to everything from proper medical care to "adequate fitting" clothes.
Additionally, the bill creates a foster parent's bill of rights and a database of foster parents to make child placement easier, it updates out-of-state travel regulations for foster families and it holds guardians ad litem — the attorneys appointed to represent the foster children — to a higher standard.
Since the House Health and Human Resources committee passed the bill onward last week, it has been amended to increase the monthly amount foster parents receive from about $600 a month to $900 a month. According to the amendment, that increase also applies to kinship caregivers, as in blood or fictive kin that have agreed to assume the foster parent role.
Some delegates Tuesday morning disagreed with the amendment, saying it might "incentivize" people to become foster parents for the wrong reasons.
"I don't want people to turn to it as a money making operation," said Del. Terry Waxman, R-Harrison, in an interview after the Tuesday morning vote. "The foster children have had enough trauma in their life. I want to ensure they're in a system that works, with people whose most important thought is how to help these children."
In an interview after the Judiciary vote, Del. Danielle Walker, D-Monongalia, said it was a matter of giving caregivers a "hand up."
"When these children come into the homes, you have the doctors appointments, you have therapy appointments, there's an added cost," Walker, a member of the health committee, said. "No one wants to get rich off of the quality of life of a child."
Holding Guardians Ad Litem Accountable
House Bill 4092 was amended twice before passing the Judiciary Committee Tuesday, both changes dealing with the guardians ad litem. A guardian ad litem is the attorney responsible for representing a foster child in the legal process of the foster care system.
The bill already would require guardians ad litem to meet with their foster children "face-to-face."
One of amendments from Del. Brandon Steele, R-Raleigh, would require guardians ad litem to provide a statement to the court for each requested interview they don't follow up on when preparing for certain hearings or motions.
"I've talked to foster parents that have come to me outside of this and said, 'The guardian ad litem proceeded all the way to a dispositional hearing and never interviewed us, never stopped by the house'," Steele said.
The House Judiciary Committee requested the bill be passed off to the House Finance Committee for a third reference, due to financial implications.
Emily Allen is a Report for America corps member.