W.Va. Department of Education Shares Smaller Public Schools Budget & Declining Enrollment Stats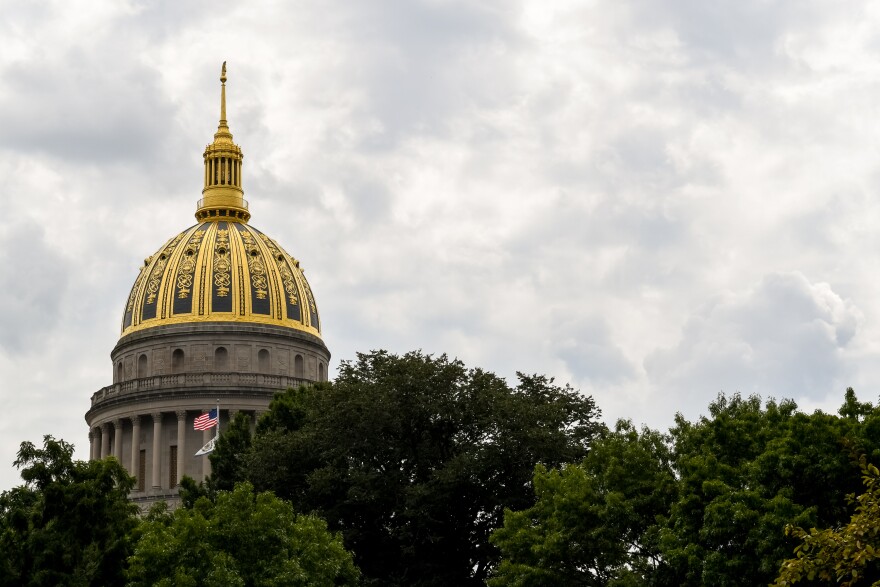 The West Virginia Department of Education shared a $2.59 billion budget proposal for 2021 with the House Finance Committee Monday morning.
The agency's request was just $18.4 million shy of the $2.6 billion budget state schools are operating on now. State Superintendent of Schools Steven Paine told delegates that's due to financial additions from the 2019 special session, including 5% pay increases for personnel in House Bill 206.
Some of the proposed cuts are also due to a decline in student enrollment.
Over the last year, WVDE reported its schools have seen a decline of 4,122 students in pre-K through the 12th grade.
Paine and his finance staffers didn't provide a clear-cut reason for the decline – the state has noted a 13,685 decrease in people overall, comparing 2019 census estimates to those from 2018.
For this school year, there are roughly 262,000 students in 643 West Virginia public schools, according to the WVDE's presentation. There are 23,771 professional personnel staff, total.
Regardless of the reasons, the loss will result in smaller requests this year for teaching and other school personnel, compared to the last year.
WVDE is requesting about $13.5 million less for hiring professional educators, roughly $4.2 million less for hiring service personnel and $995,305 less for hiring professional student support personnel.
Amy Willard, executive director of the state Office of School Finance, said after the meeting the loss in student enrollment and proposed personnel cuts are consistent with that of recent years.
From the 2017-2018 school year to the 2018-2019 school year, West Virginia Public Schools lost 4,858 students, according to WVDE data.
They've lost more than 18,000 students since the 2014-2015 school year. Headcounts from the WVDE show most of that five-year population loss is coming out of the state's southern counties.
Emily Allen is a Report for America corps member.