Report for America is a national service program coordinated by The GroundTruth Project.The inivitiative is made possible in rural Appalachia with support from the Galloway Family Foundation.
W. Va. House Passes Tax Credit Bill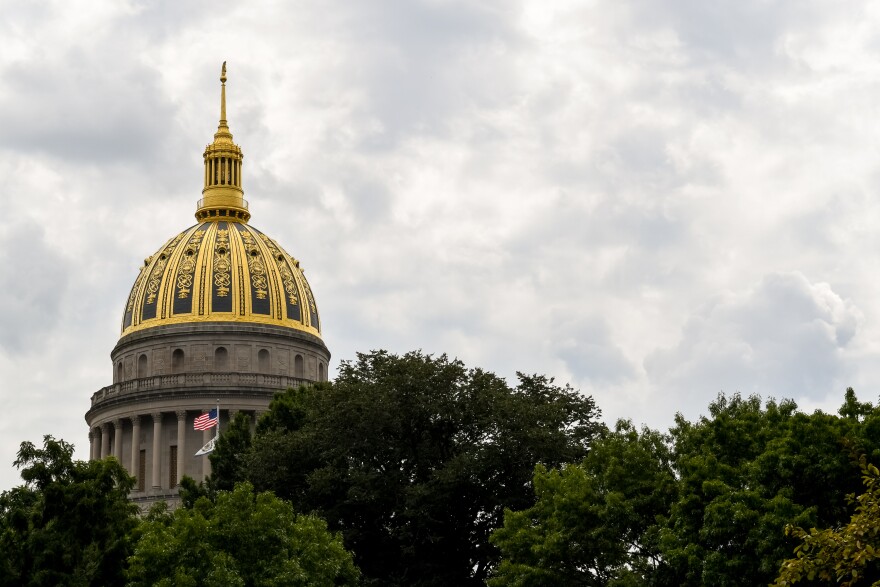 The West Virginia House of Delegates voted during a brief special session on Monday to extend an application deadline for a tourism development tax credit.

Delegates voted 87 to 9 to pass Senate Bill 2001 with four members absent, after voting to suspend a three-day rule requiring the legislators to read and vote on the bill three times. The bill extends the deadline for groups working on tourism projects to apply for a tax credit to 2025.
The House voted to make the bill effective from passage. If the bill had failed, the state wouldn't have accepted tax credit applications after this year.
The Senate voted to pass the bill in November before adjourning from special session. The measure originated from the office of Gov. Jim Justice.
Del. Mick Bates, D-Raleigh, was one of the few who voted against the bill.
"I'm in favor of tax credits and I'm in favor of tourism," Bates said.
What Bates isn't in favor of, he told the House, is the way the Senate passed the bill almost a month earlier. He argued the upper chamber adjourned too soon.
"[W]hen we play fast and loose with the process and the rules, people get hurt," he said. "... What happened with that bill, with the Senate adjourning, is not right."
He proposed three amendments, essentially mandating applicants adhere to the legal conditions accompanying the reception of a tax credit.
Bates also proposed prohibiting businesses owned by elected and appointed officials, related to the development office, from applying. House Speaker Roger Hanshaw deemed the amendments not germane to the bill.
Bates said he plans to propose a bill in the upcoming session that's basically the amendments he proposed.
"The good news is … we'll be back here in 24 days," he said. The Legislature's regular session begins Wednesday, Jan. 8, 2020.