Appalachia Health News tells the story of our health challenges and how we overcome them throughout the region. 
Ohio State Researcher Hopes 'Generational' Approach Can Help Reduce Cervical Cancer In Appalachia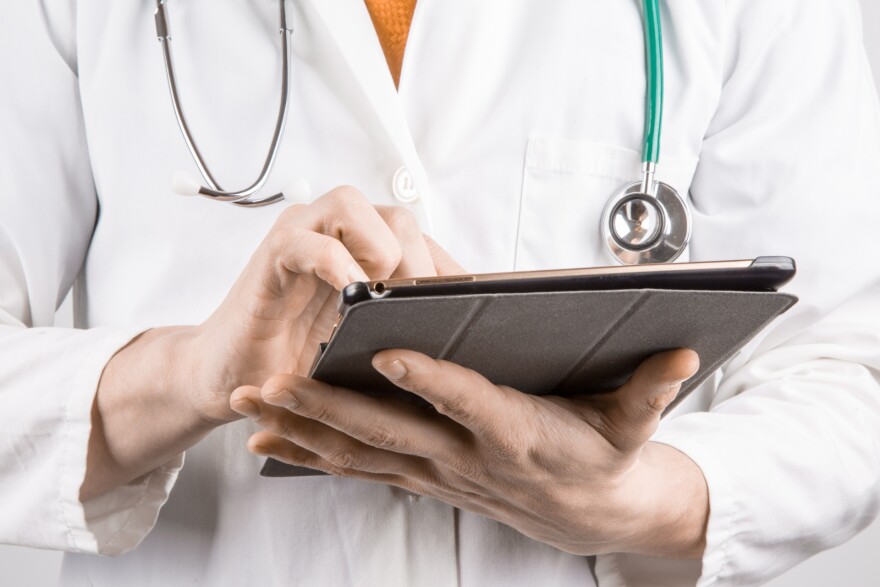 Women in Appalachia face some of the highest rates of cervical cancer in the country. They are also among the groups of women least likely to receive cancer screenings.
The Ohio State University Professor Electra Paskett has dedicated much of her career to understanding the reasons behind why women in Appalachia are more likely to contract and die of cervical cancer.
"So when we started this study, there were three factors that were related to cervical cancer — tobacco use, lack of pap screening and HPV infection," she said. "So, what we started to do in the first five years was really qualify all of those."
This year Paskett and her colleagues received a multi-million-dollar grant aimed at cervical cancer prevention. The team will be working with medical providers in 10 health systems in West Virginia, Kentucky, Ohio and Virginia to implement a multi-pronged cervical cancer prevention program. It will include helping women quit smoking and aims to increase the number of women who get screened for cervical cancer and receive the HPV vaccination.
"What we will be teaching the providers and the clinics is how to offer that to their patients," she said. "It will not only focus on the individual woman, but ... on their family members, both their children and other family members, who might smoke for example. We call it a generational family-based intervention delivered by the clinic."
Paskett recently presented her work at West Virginia University's School of Public Health.
11/14/19 9:30 a.m. -- This story was updated to reflect Dr. Paskett's correct affiliation. It's The Ohio State University.

Appalachia Health News is a project of West Virginia Public Broadcasting, with support from Marshall Health and Charleston Area Medical Center.