WVPB's continuing coverage of the opioid crisis affecting West Virginia.
DHHR, WVU To Implement 2nd Substance Use Pilot Project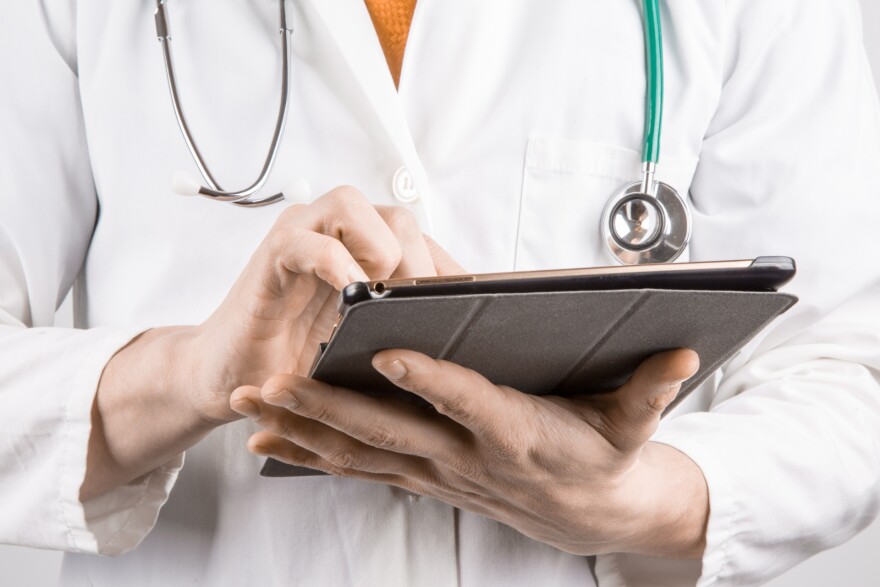 The West Virginia Department of Health and Human Resources and West Virginia University are launching a pilot project to address substance use in Berkeley and Jefferson counties.
According to a DHHR press release, the pilot project will work with community partners to strengthen and expand prevention and recovery resources.
The project will engage many partners, including medical professionals, health departments, first responders and law enforcement. Members of the faith community, behavioral health providers, schools and recovery coaches will also be involved.
The release says Berkeley and Jefferson counties are among the top 10 in the state for the highest rate of fatal drug overdoses.
This is the second pilot project in West Virginia. The first pilot project, announced in February 2018, is based in Wyoming County and is a partnership between DHHR's Office of Drug Control Policy and Marshall University. It's in the final stages of planning and budgeting, according to the agency.