W.Va. Senate OKs Resolution on Impeachment Proceedings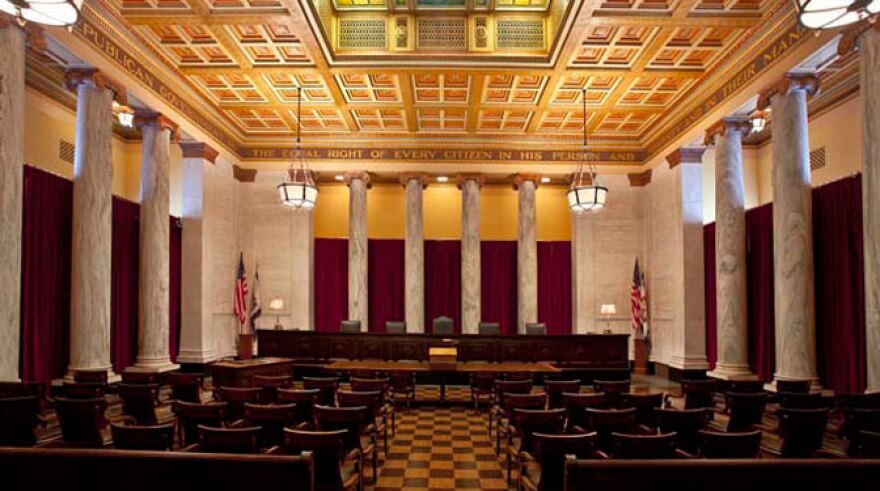 The West Virginia Senate has passed a resolution that would let state voters decide whether to prohibit state courts from interfering in impeachment proceedings.
The Senate sent the resolution on a proposed constitutional amendment to the House of Delegates on a 27-6 vote Monday.
Four state Supreme Court justices were impeached in August over questions involving lavish office renovations that evolved into accusations of corruption, incompetence and neglect of duty. Some of the justices were accused of abusing their authority by failing to rein in excessive spending.
In October a temporary panel of justices ruled the impeachment efforts were a violation of the separation-of-powers doctrine and that the Legislature lacked jurisdiction to pursue the trials.
The process was officially derailed when the presiding judge didn't show up to one justice's Senate trial because of the decision.