Raleigh County Judge Named to State's High Court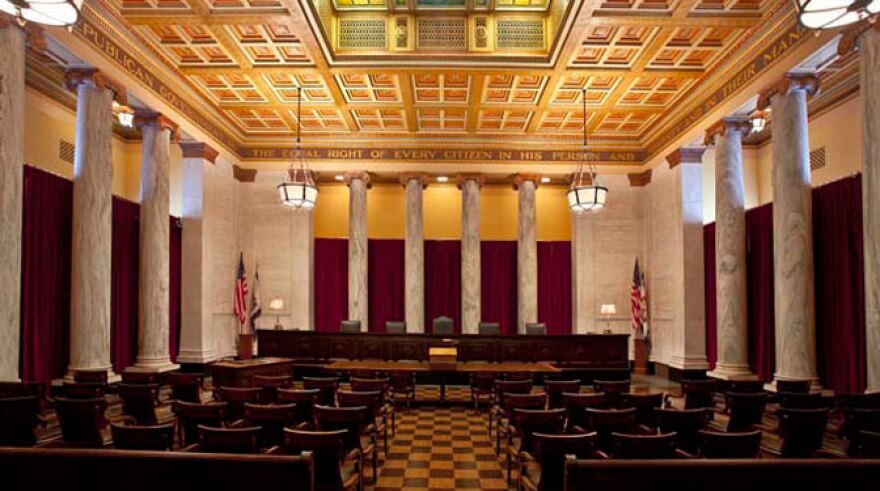 Gov. Jim Justice has appointed a Raleigh County judge to serve a temporary term on the state Supreme Court.
John A. Hutchison of Beckley will serve until a 2020 special election, with the winner serving the remainder of Justice Allen Loughry's term through 2024. The court had a vacancy after Loughry resigned.
In a news release, Justice called Hutchison "one of the most conservative, respected jurists in the state of West Virginia."
Hutchinson has served as a circuit judge in Raleigh County for more than two decades and is a member of the state Supreme Court's Mass Litigation Panel. He has been appointed several times to sit on the high court when a justice has been recused, according to the news release.
Loughry's resignation was effective last month, after a federal jury convicted him in October on 11 charges. He was suspended from his seat earlier this year over allegations that he repeatedly lied and used his public office for personal gain.
Belinda Biafore, the state Democratic Party chairwoman, noted in a news release that Judge Joanna Tabit earned the most votes behind Evan Jenkins and Tim Armstead.
"With absolutely no disrespect to Justice's appointee John Hutchinson," she said in the release, "once again this appointment was made in spite of West Virginia voters."