Judicial Vacancy Advisory Commission Taking Applications for West Virginia Supreme Court Seat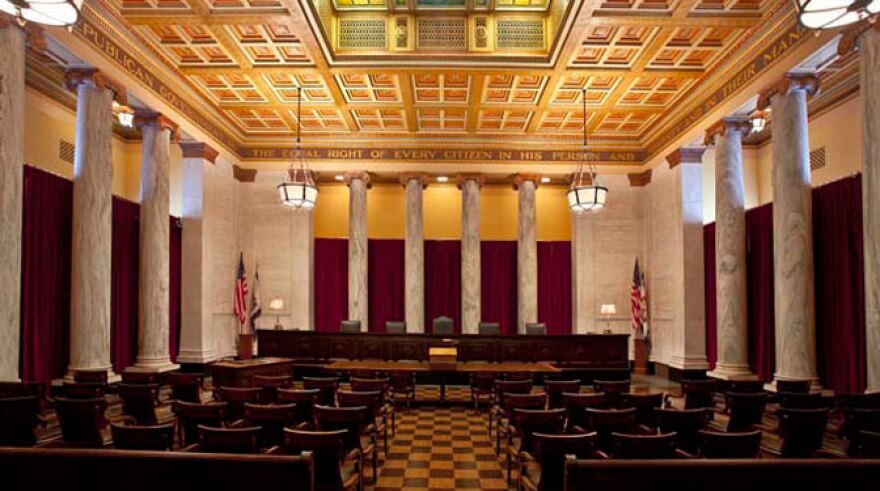 Applications are being accepted to fill a vacancy on the West Virginia Supreme Court after the resignation of Justice Allen Loughry.
Gov. Jim Justice's office says in a news release that the Judicial Vacancy Advisory Commission will accept applications through a Dec. 3 deadline. Interviews will be held on Dec. 11.
The commission will make recommendations to Gov. Justice, who will appoint Loughry's successor to serve until a May 2020 special election. A candidate will be elected in that race to serve the remainder of Loughry's unexpired term through 2024.
Loughry was suspended from his seat earlier this year over allegations that he repeatedly lied and used his public office for personal gain.
He still faces sentencing in federal court for his conviction last month on 11 criminal charges.