West Virginia American Water Reaches Deal in Rate Increase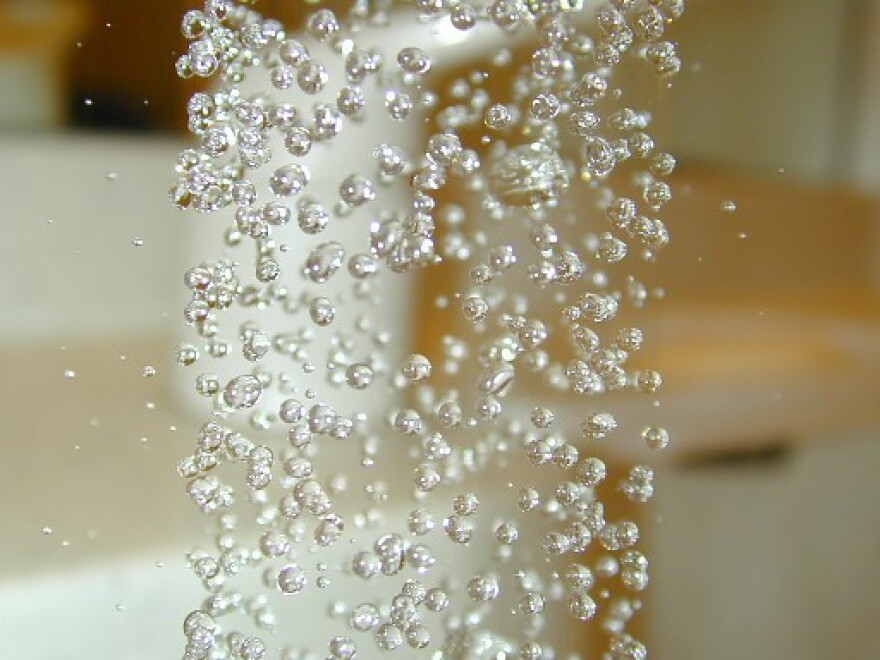 West Virginia American Water says it and state Public Service Commission staff have a tentative agreement over an increase to monthly bills.
The company tells news outlets in a statement the deal would increase rates by 14 percent, which would be $6.69 more for an average customer. The commission still has to approve the proposal, and if they do, customers would experience increased rates starting Feb. 25.
The company originally sought a 24 percent increase.
A company official went before the commission Tuesday to ask for support over the increase. Rod Nevirauskas, rates director for American Water, told commissioners the company is losing revenue as it's investing millions of dollars in infrastructure and customers are using less water.
Under the agreement, the company couldn't ask for another increase until 2021.