Federal Funding Announced for West Virginia Water Project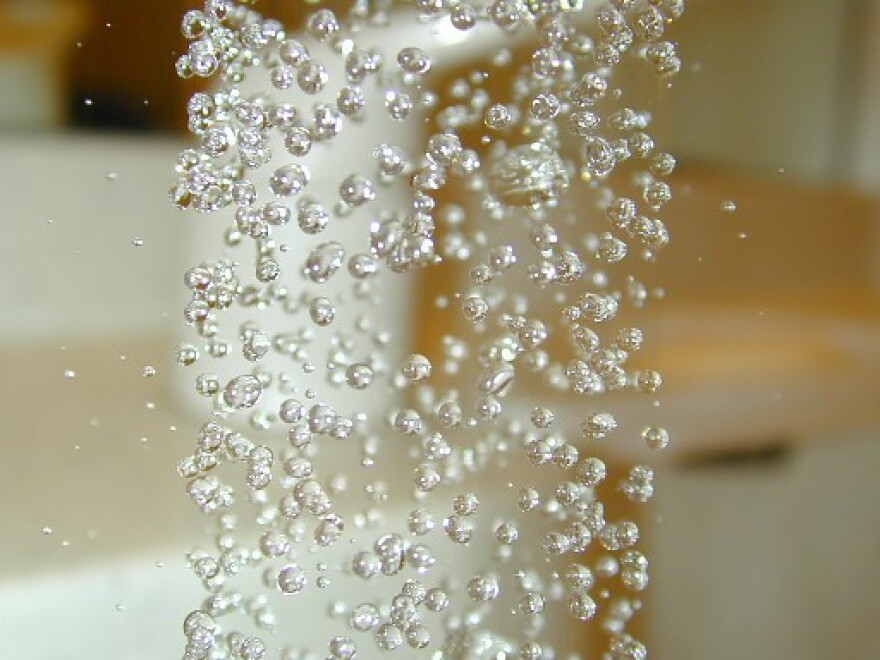 More than $1.1 million in federal funding has been announced for a West Virginia water project planned to replace outdated systems and improve service in several communities.
Republican U.S. Sen. Shelley Moore Capito and Democratic U.S. Sen. Joe Manchin announced the funding Thursday for Phase II of the Elkhorn Creek water project in McDowell County. The project is expected to improve drinking water service in Kimball, Northfork and Keystone as well as several other communities.
Capito said she has supported funding projects to replace older municipal systems that aren't dependable. Manchin said it's his priority to make sure rural counties in the state aren't left behind.