Appalachian Power's Tax Savings Plan Questioned at Hearing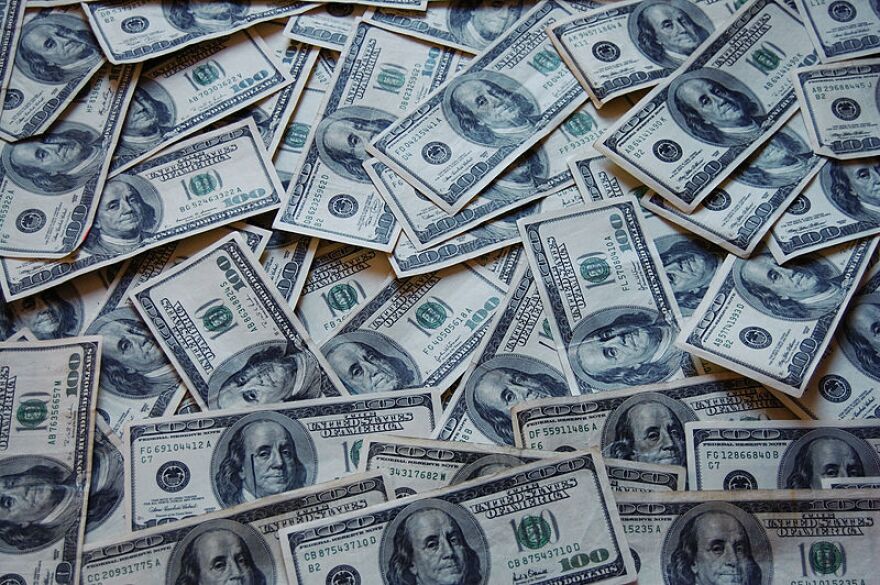 Appalachian Power's plan to use federal tax cut savings to mainly offset program costs is being questioned by an agency that represents West Virginia ratepayers.
The Charleston Gazette-Mail reports Appalachian's regulatory services and finance managing director, John Scalzo, was questioned Tuesday at a state Public Service Commission hearing on tax cut impacts. The Tax Cuts and Jobs Act passed last year lowers the corporate federal income tax rate from 35 percent to 21 percent.
The company plans to use around $235 million in savings for projects such as an economic development pilot program. It also plans to give consumers $30 million over three years as credit on bills. The state Consumer Advocate Division says savings should go to consumers immediately. Scalzo says the company's plan will create more stable rates.