Federal Government Awards $1.7 Million for West Virginia Health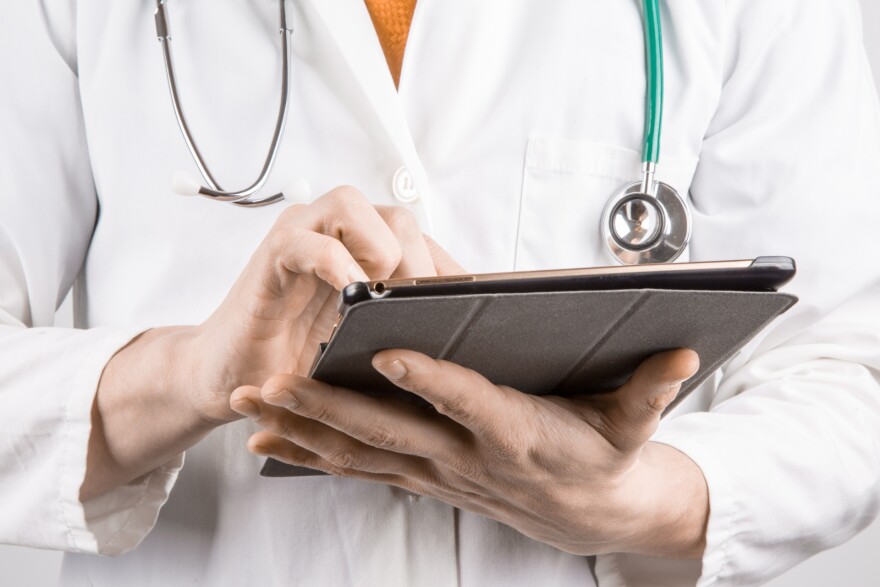 The U.S. Department of Health and Human Services has awarded more than $1.7 million for health care programs in West Virginia.
Democratic Sen. Joe Manchin and Republican Sen. Shelley Moore Capito said in a news release the funding is to combat mental health disorders and provide primary care services for mothers and children.
Of the total, $1.5 million will go to maternal and child health services, $102,000 is for suicide prevention and education at Marshall University and $95,000 is for the Statewide Family Network Program.