EPA Grant to Help West Virginia Prevent Water Pollution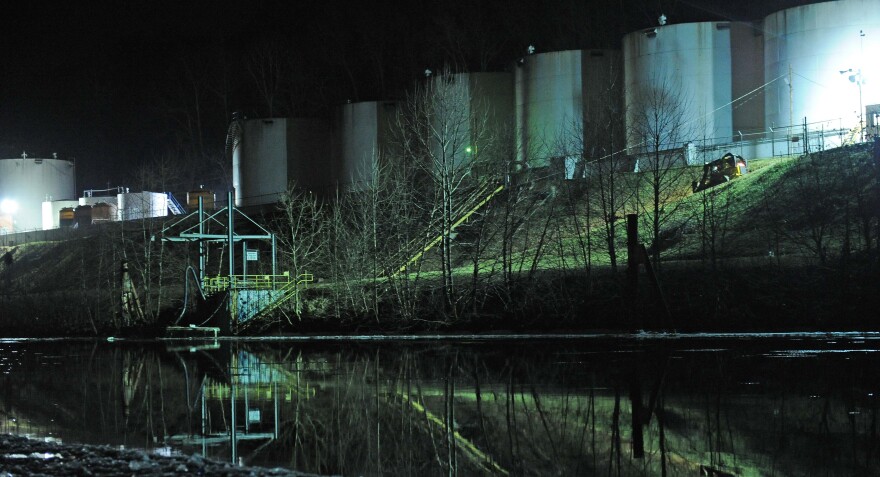 West Virginia Sens. Joe Manchin and Shelley Moore Capito say the state is receiving $1.2 million in funding from the Environmental Protection Agency to battle surface water pollution.
A release from the two U.S. senators says the grant will also help West Virginia implement an "effective underground storage tank state regulatory program."
Manchin says the grant will ensure the state has the proper infrastructure to keep water away from the pollutants that can too easily contaminate it.
The drinking water of about 300,000 people in the greater Charleston area was contaminated in 2014 when a chemical used to clean coal spilled from a storage tank, polluting the Elk River upstream from the system's water intake.