Auditors Seek Answers on State Supreme Court Spending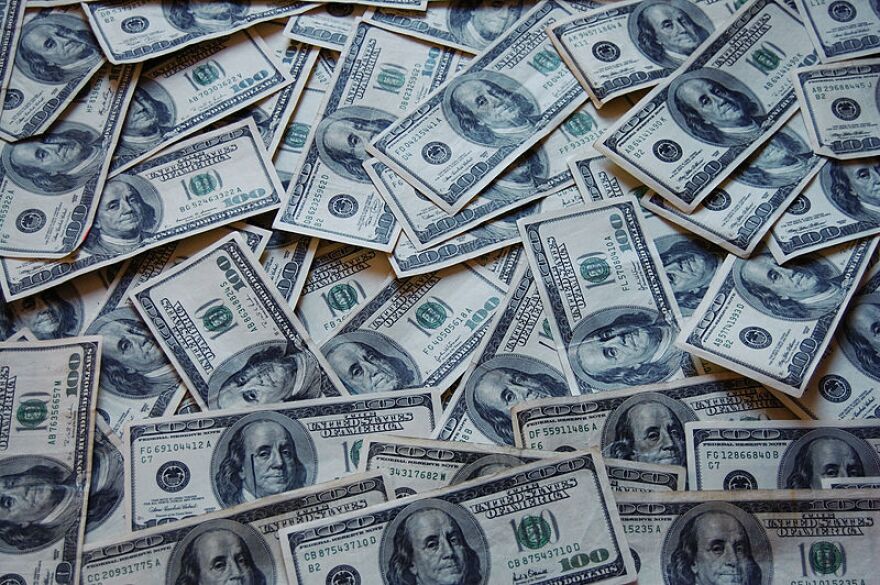 Legislative auditors have expressed concern on how the West Virginia Supreme Court accumulated around $29 million in its excess revenue funds in fiscal year 2012.
Justin Robinson with the legislative auditor's office says the court had $1.4 million in its rainy-day fund in fiscal year 2007. He says the court accumulated $29 million in its rainy-day fund by fiscal year 2012.
News outlets reported Sunday that a memo indicated the court had spent that rainy-day fund to around $333,000 at the start of fiscal year 2016.
An ongoing legislative audit shows the court is on pace to accumulate around $19 million in its own rainy-day fund by the current fiscal year as West Virginians prepare to vote on whether the Legislature should have more control over the court's funds.