West Virginia Water Company Asks to Raise Prices 24 Percent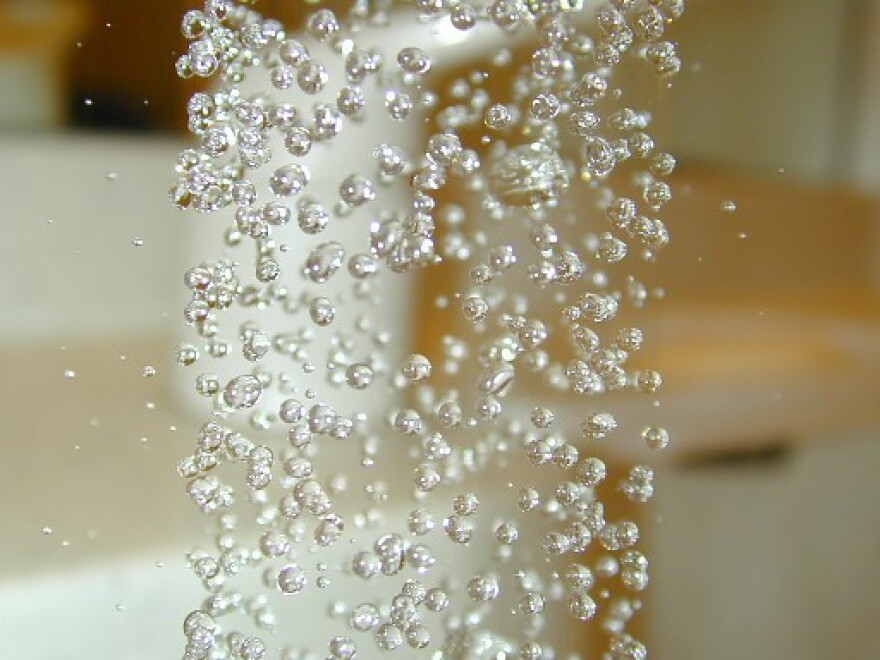 A company in West Virginia says it's seeking to raise prices for customers by nearly $12 per month.
WSAZ-TV reports West Virginia American Water is asking the Public Service Commission to approve the 24 percent rate increase. The increase would add about $32 million to the company's revenue.
The company says ongoing infrastructure investments and the state's falling population have prompted the request. Company President Brian Bruce says the costs to provide water are fixed and don't vary with the volume of water sold.
WSAZ says the company has raised rates five times since 2007, with the most recent being a 15 percent increase in 2016. The company also added a surcharge to bills last year.
If approved, the rate change won't go into effect until February 2019.