Task Force to Take on Health Care Crimes in West Virginia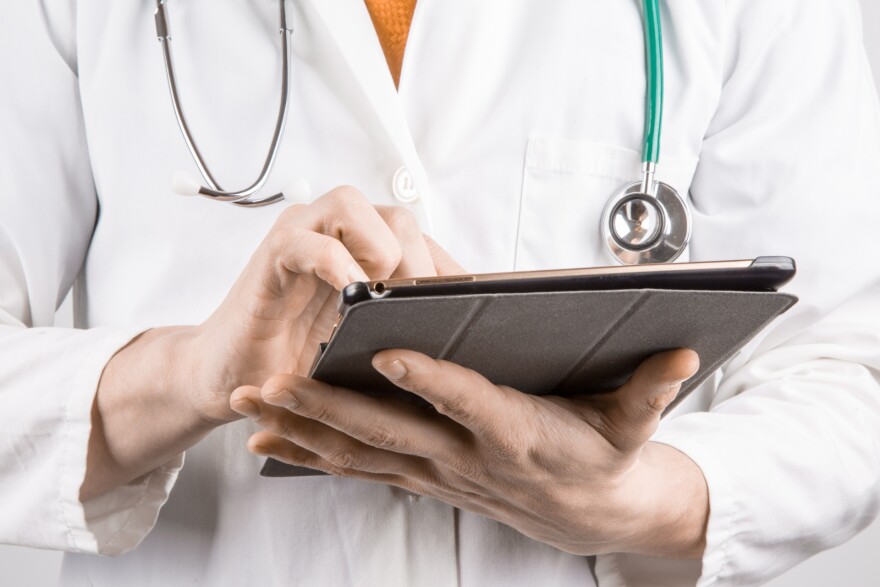 A new task force will track health care crimes in West Virginia.
U.S. Attorney for the Northern District of West Virginia Bill Powell announced the task force's creation in a news release Friday. The Health Care Crimes Task Force will investigate prosecute illegal activities like fraud and opioid diversion.
Powell said one of his office's priorities is prosecuting those who use professional licenses or health care businesses to disguise illegal activities.
West Virginia ranks highest in the country in terms of population enrolled in Medicaid benefits, at 31 percent. Twenty-three percent of residents are enrolled in Medicare. Powell says these statistics mean West Virginians are particularly vulnerable to health care fraud related crimes.
The task force includes federal and state agencies.