West Virginia Top Judge Sends Furniture to Warehouse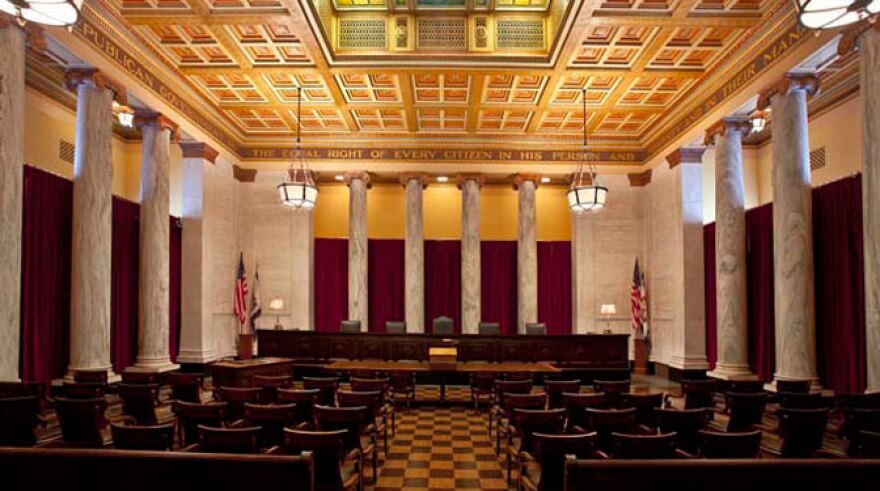 The chief justice of West Virginia's highest court has been parting with furniture this week.
The Charleston Gazette-Mail reported that workers on Thursday took a desk from Justice Allen Loughry's Charleston home to a Supreme Court warehouse.
On Monday, Loughry had court employees take a leather couch from his home to the court warehouse.
That followed a column in the newspaper questioning the couch's whereabouts.
Loughry said it wasn't state property but bought by the late Justice Joe Albright, whose widow and son didn't want it and whose son told him to keep it.
He has now donated it to the state to avoid innuendo, he said.
Court spokeswoman Jennifer Bundy said it's appropriate justices have state desks and computers at home, where they also work. "The desk was not returned because its use was inappropriate, but because issues such as this are becoming an obstacle to the court completing its important work," she said.
The five-member court has faced recent criticism over $3.7 million spent to renovate court offices over the past several years.
Loughry has blamed former court administrator Steve Canterbury, whom he fired in January, for the expenditures.
Canterbury said he did what the justices asked him to do.