West Virginia City Gets $6.65 Million to Upgrade Water System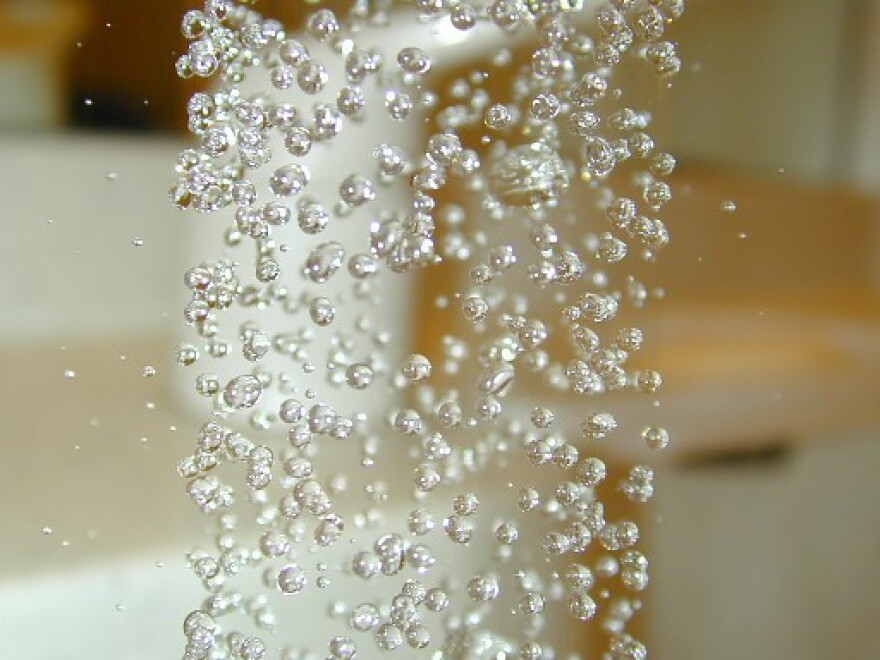 West Virginia's U.S. senators say $6.65 million in federal rural development funding has been approved for building a new treatment plant and other upgrades for the water system in McMechen.
According to Sens. Joe Manchin and Shelley Moore Capito, that's the largest piece of some $590,000 in grants and $8.7 million in loans approved by the U.S. Department of Agriculture for West Virginia communities.
The McMechen funding is also for installing ground well security, completing water line replacements and rehabilitating two water storage tanks.
Another $2.6 million for the Center Public Service District in Pineville is for replacing more than 6,000 feet (1,829 meters) of pipe and 38 manholes plus other improvements.
The Mingo County Redevelopment Authority will get $51,000 to study of feasibility of establishing a wood products industrial park.