Morrisey Announces $220 Million Settlement with German Bank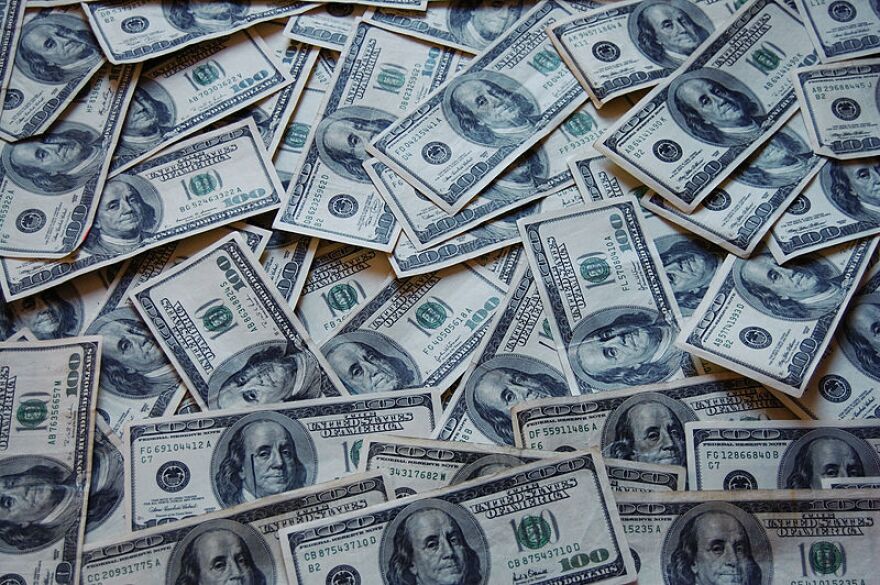 West Virginia Attorney General Patrick Morrisey announced a $220 million settlement with Deutsche Bank for fraudulent conduct.
The actions by Deutsche Bank involved manipulating LIBOR, the London Interbank Offered Rate, which is known as a benchmark interest rate that affects investments. It has a widespread impact on global markets and consumers.
According to a news release from the state Attorney General's office, the bank embezzled millions of dollars from government entities and not-for-profit organizations as an attempt to benefit its trading position.
A working group of 45 state attorneys general led the investigation, and revealed Deutsche Bank was manipulating the benchmark interest rate with inaccurate data and improper communications.
The news release states governmental and not-for-profit entities with LIBOR-linked swaps and other investment contracts with Deutsche Bank will be notified if they are eligible to receive a portion of the settlement.