West Virginia City to Settle Lawsuit Over Homeless Eviction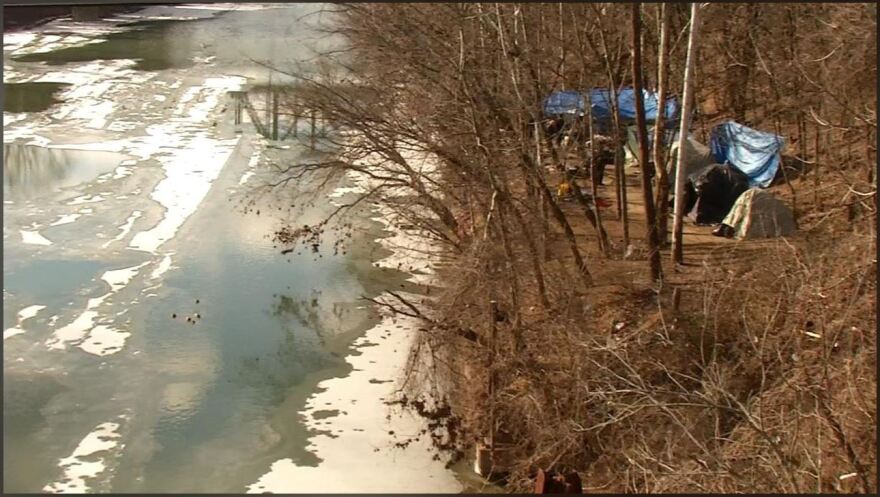 Officials in West Virginia's capital city plan to settle a lawsuit brought after the city's mayor chose to remove a group of homeless people from an encampment.
The Charleston Gazette-Mail reports Charleston agreed to create a $20,000 fund for people who lost property after Mayor Danny Jones decided to remove the encampment last year. The city also agreed to create an outdoor storage facility for homeless people to store their personal items.
Sam Petsonk, a lawyer representing the homeless people who lived at the encampment, says his clients are glad to have helped to create improved policies for the city.
In January 2016, Jones ordered police to remove about 20 tents that sat along the Elk River. The encampment was on land owned by Waste Management.