W.Va. Magistrate Faces Judicial Misconduct Charges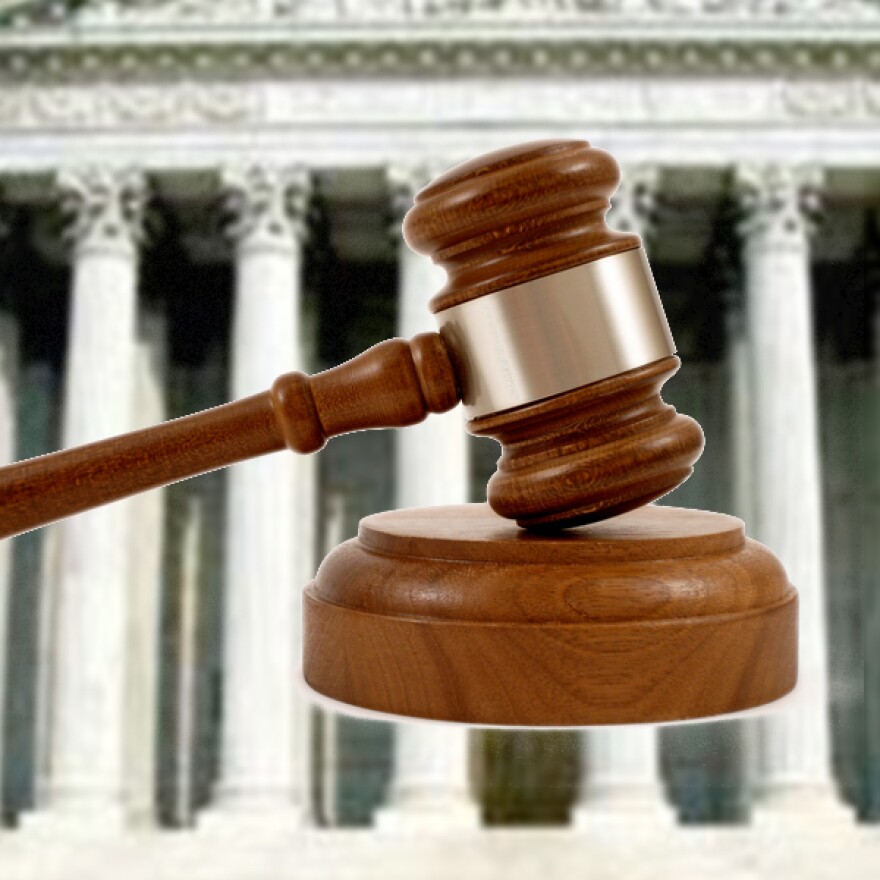 A West Virginia magistrate is facing state judicial misconduct charges.
The Charleston Gazette-Mail reports the Judicial Investigation Commission has charged Kanawha County Magistrate Jack Pauley with 12 violations of judicial conduct.
The charges are related to allegations that Pauley signed a domestic violence protection order that was missing required information, improperly took over another magistrate's case in violation of administrative rules, and ended his night shift early in August 2016 without calling another magistrate to cover the shift.
Pauley declined comment to the newspaper.
A judicial hearing board will hold a public meeting before making a recommendation on possible discipline to the state Supreme Court.