West Virginia University Freshmen Enrollment Hits Record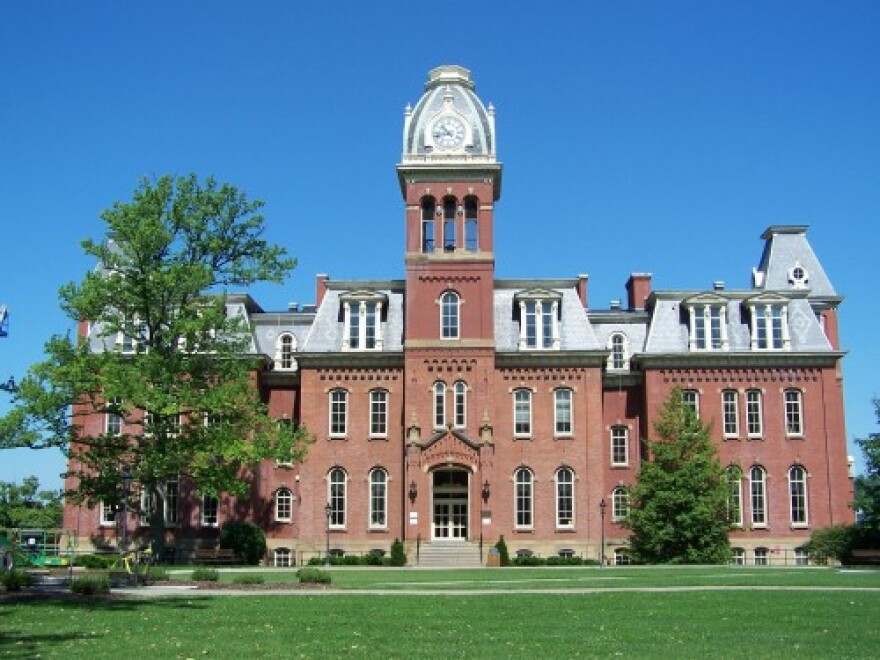 Freshmen enrollment at the West Virginia University system has hit a record 6,224 as classes started at its three campuses.
The university said there were 5,241 first-day, first-time freshmen in Morgantown as classes began Wednesday, up 55 from last year; 364 at West Virginia University Institute of Technology in Beckley, an increase of 49 from last year; and 619 at Potomac State College of WVU in Keyser, down 46.
Associate Vice President Stephen Lee says average high school grade-point averages were also higher at all three campuses. A news release from the university said the incoming class also has higher test scores and an increase in international students.
Potomac State Campus President Jennifer Orlikoff says although first-time freshmen numbers declined there, the number of second-year and transfer students increased.