West Virginia Settlement Erases Some Consumer Debts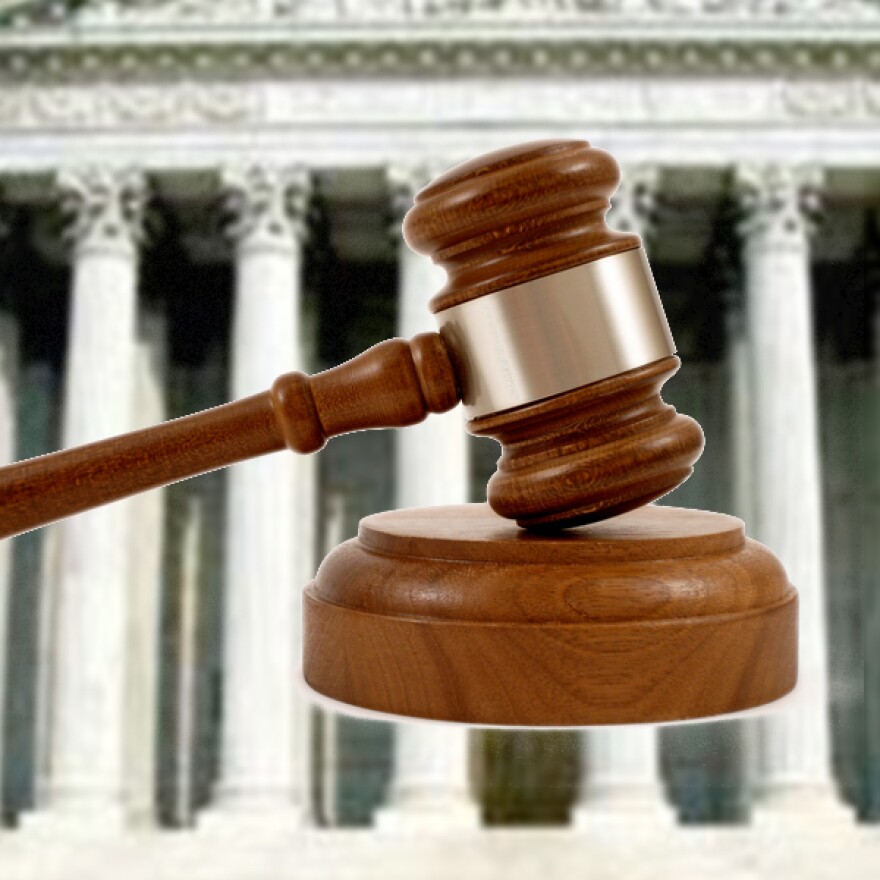 West Virginia's attorney general has announced a settlement with a debt collection company resulting in more than $150,000 in debt cancelled for consumers in the state.
The settlement settles allegations that Northwood Asset Management Group LLC collected debts for Alliant Capital Management LLC without a license to do that in West Virginia.
The attorney general's office alleged they violated the state's consumer protection law.
Northwood and Alliant denied any wrongdoing. Northwood has since obtained the needed license and bonding.
The settlement requires Northwood to refund more than $26,000 collected from consumers and close all accounts that it attempted to collect before it was licensed and bonded, cancelling almost $152,000 for 142 West Virginia consumers.
It also requires Northwood to pay $1,000 to the state.