West Virginia's Supreme Court OKs Moving WWI Veteran's Remains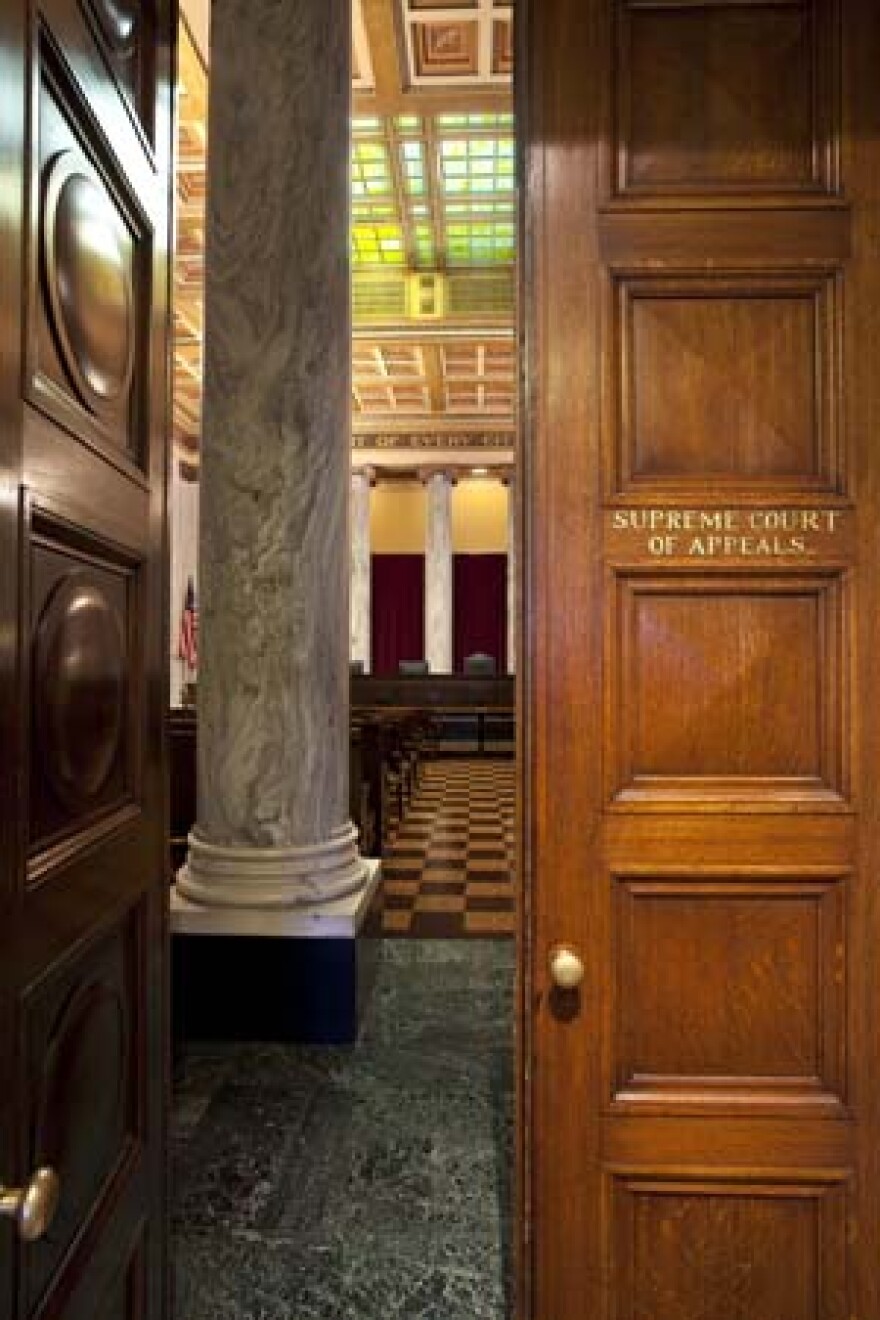 The remains of a World War I Medal of Honor recipient could be relocated to a West Virginia military cemetery.
The Charleston Gazette-Mail reports Chester Howard West is buried at an overgrown and untended plot located in Mason County's Chief Cornstalk Wildlife Management Area. A state Supreme Court opinion filed Wednesday affirms a March 2016 county circuit court ruling on a petition to relocate West's remains in a place of honor at the Donel C. Kinnard Memorial State Veterans Cemetery in Institute.
World War II veteran and fellow Medal of Honor recipient Hershel Woodrow Williams filed the petition after Eagle Scouts uncovered West's headstone.
West served in the U.S. Army and had enabled his company to advance without the loss of life while under heavy machinegun fire in France.